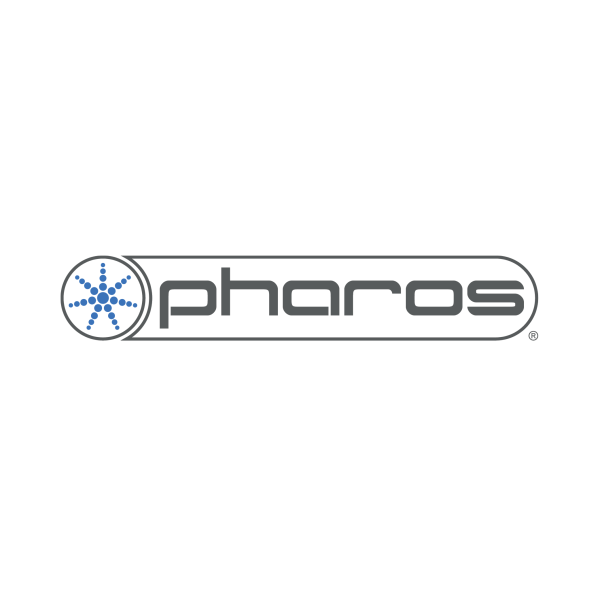 Pharos Architectural Controls
Pharos Architectural Controls is an award-winning British manufacturer of dynamic lighting control solutions for architecture and other specialist industries. Our products are highly flexible, versatile and powerful, and trusted to run day and night illuminating iconic installations around the world.
272 Gunnersbury Avenue

, London,

UK

W4 5QB Prime Light has been in the specialist lighting business for 30 years. The company has rapidly expanded in recent years, becoming Prime Light Group, which comprises Prime Controls, Prime Components, Prime Drivers and Prime Emergency.
Prime Light Electrical Ld, 13 Gateway Trading Estate, Hythe Road, London, NW10 6RJ

,

UK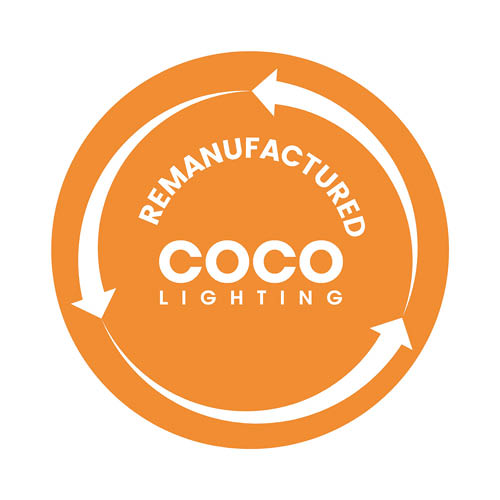 Emergency lighting specialists making spaces safer and more sustainable. Remanufacturing ensures less maintenance, longer product life and reduced E-waste to landfill. Contact us for a coffee and a chat.
Enterprise Court, The Old Power Station, Lakes Rd, Braintree CM7 3QS

,

UK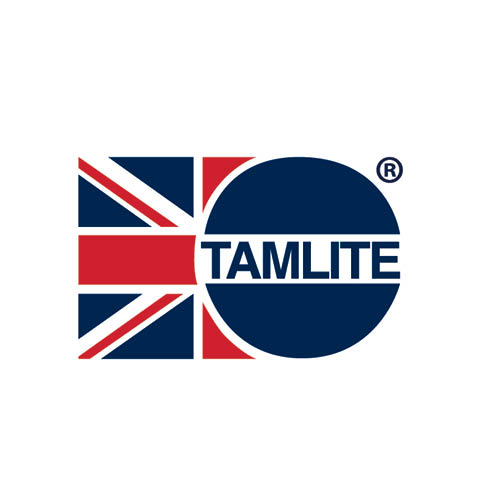 Tamlite Lighting is an multi award-winning UK lighting manufacturer founded 1967 in Telford, offering one of the broadest, strongest, and most technically advanced product portfolios of any lighting manufacturer.
Tamlite, Sales Centre, Park Farm Industrial Estate, Redditch, Worcestershire, B98 0HU

,

UK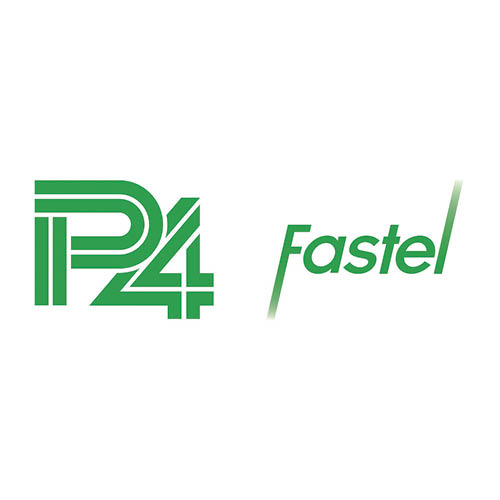 FASTEL – Fully Automated Self Testing Emergency Lighting. Pioneered by P4 over 30 years ago, FASTEL is recognised as the most robust, reliable and cost-effective system in emergency lighting. Certified to BSEN 62034, it is flexible, easy to install, even easier to operate and ensures compliance with all the latest emergency lighting standards. Call for a consultation.
P4 Limited, 1 Wymans Way, Fakenham, Norfolk, NR21 8NT

,

UK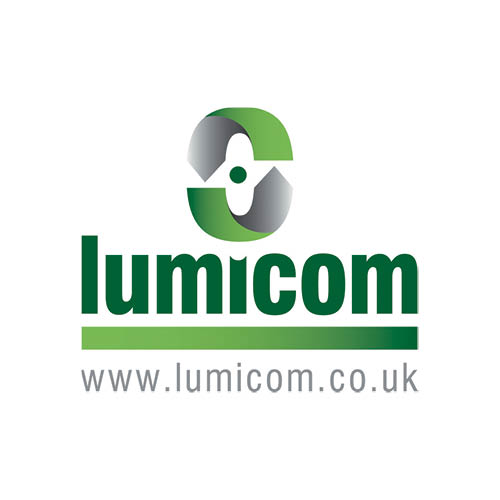 With us you have not only the most comprehensive and cost effective recycler of lamps and luminaires working on your behalf. You also have the only not for profit compliance scheme run by The LIA.
Lumicom, Stafford Park 7, Telford, Shropshire, TF3 3BQ

,

UK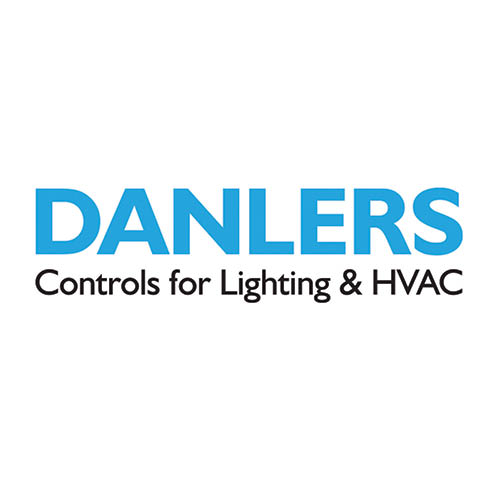 DANLERS design and manufacture a range of lighting controls for energy saving, security and convenience: mainly PIR occupancy switches for both conventional wiring and for the leading wireless meshing ecosystems.
DANLERS Business Centre, Vincients Road, Chippenham, Wiltshire SN14 6NQ

,

UK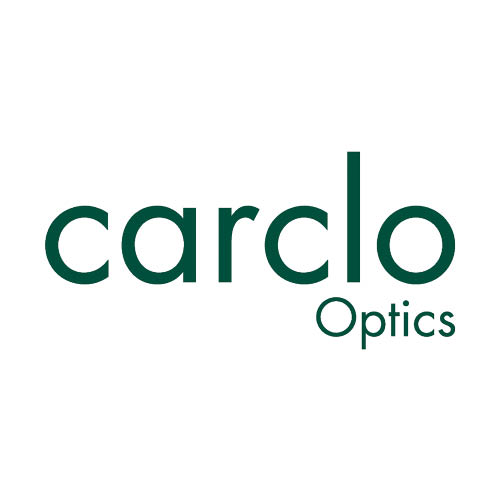 Carclo Optics boasts unrivalled expertise in LED optical design, development and manufacture. Our in-house dedicated team provides innovative specialist design solutions, whilst our dedicated global manufacturing sites ensure we have a local presence on a global scale.
6-7 Faraday Road, Rabans Lane Industrial Area, Aylesbury HP19 8RY

,

UK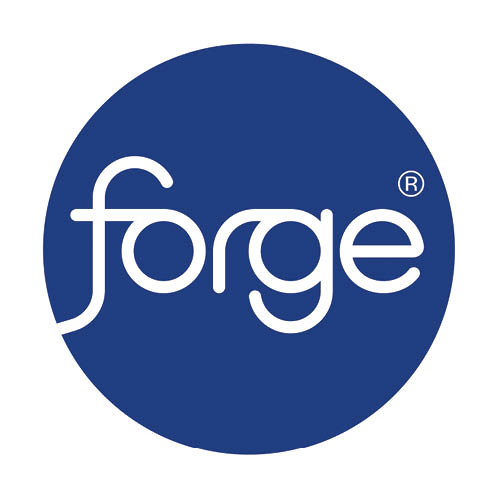 Enhance your LED lighting products with Forge Europa, from custom optics and standard light engines to custom PCB assemblies. Whether it's a single LED on PCB or a complete luminaire we can help take you from concept to volume production, with ease.
The Old Railway, Princes Street, Ulverston, Cumbria, LA12 7NQ

,

UK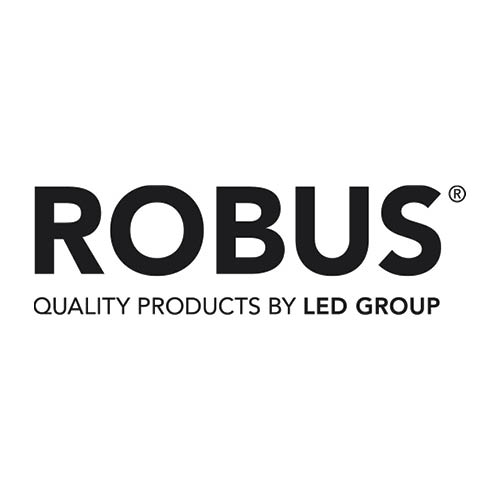 LED Group is the largest Irish lighting company in the world with over 30 years experience supplying the electrical wholesale industry. The ROBUS range of products is globally renowned for its energy efficient commercial and residential lighting solutions, supported by world class customer service and is available to buy in more than 40 countries around the globe. With the head office and distribution centre in Dublin, offices in the UK, China and Australia. ROBUS is trusted by over 3,000 stockists worldwide. 
L.E.D. Group, Nangor Road, Dublin 12 Ireland. D12E7VP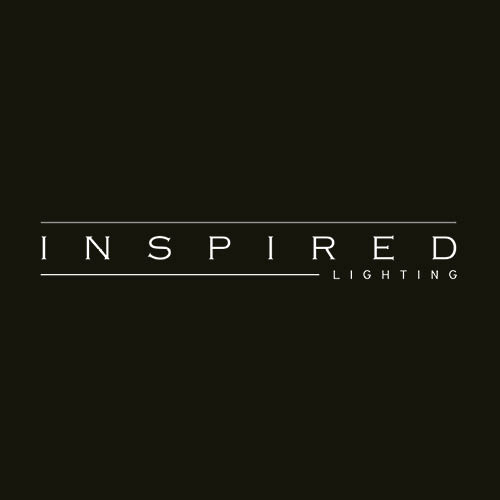 We design and distribute unique decorative and commercial lighting under the brands Diyas, Deco, Dlux and Mantra. Appointed distributors of Luxram and Techtouch. Branches in UK, India and Dubai.
Inspired Lighting Ltd, Sefton Street, Heywood. OL10 2JF

,

UK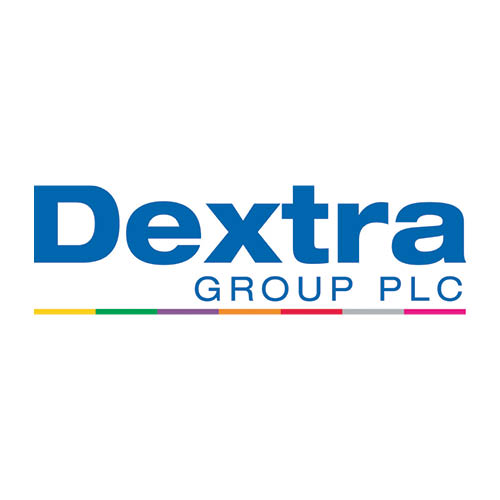 Dextra Group plc, the largest privately owned lighting manufacturer in the country, designs and manufactures quality lighting products, both standard and bespoke design, from its purpose-built factory in North Dorset.
Dextra Group plc, Brickfields Business Park, Gillingham, Dorset, SP8 4PX

,

UK