Established in 2010 by award-winning publishers 4 U MEDIA LIMITED T/A A1 Media, A1 Lighting magazine is a recognised B2B publication focusing on all sectors of the lighting industry.
Proudly celebrating over 120 issues, A1 Lighting brings you the latest industry news, inspiring projects, comments from leading voices in lighting, as well as an extensive coverage of trade events, exhibitions and awards.
Published as a hard copy magazine by trade subscription, A1 Lighting hits the desks of the key industry professionals interested in specifying lighting.
The magazine is also read across the globe via our digital edition on our successful website and social media channels which are also updated with the latest industry news.
Don't just take our word for it, subscribe to the first place for news in your industry for FREE today.

"A well presented magazine and website, always ready to cover the latest technology."

"A1 Lighting is the go-to publication for UK lighting news. Abbie and the editorial team are extremely diligent in their reporting, and the magazine offers a great opportunity to help increase exposure and publish breaking news. For any company or individual looking to get in front of a wide lighting audience, look no further than A1 Lighting."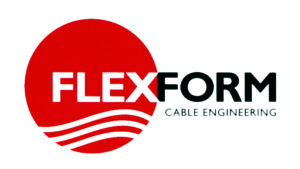 "When Flexform are informing the industry of a new product or catalogue we invariably consider how that advertisement will present in A1 Lighting magazine. Quite simply, A1 Lighting is a must read for lighting designers, buyers and marketeers. It's refreshing and relevant."

"A1 Lighting is an industry treasure! I have used it for all my clients as it is the place to be seen if you are in lighting. Plus, it's always a pleasure to work with the team!"

"The brilliant team at A1 Lighting, led by Terry and ably supported by Abbie and Carley, are a genuine pleasure to do business with. Their unrelenting attention to detail is what truly sets them apart. They are extremely professional and always looking to add value wherever they can. They feel like an extension of the Pharos team and there is no higher praise that I could think of than this."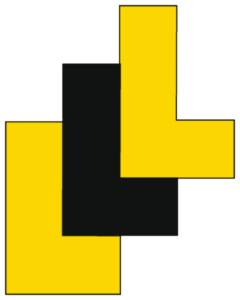 "A1 lighting has proved to be the only magazine of choice for our component marketing. Informative, respected and reliable with a friendly team at the helm."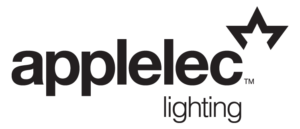 "A fantastic publication that's full of informative and engaging articles. It's a great team at A1 and always a pleasure to work with them."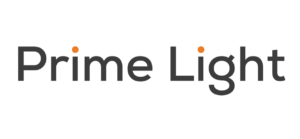 "Over the past two years, I have worked with A1 Magazine on behalf of my client Prime Light. Their team is so wonderful, and we have developed strong relationships. With their extensive knowledge of the industry and smooth process for appearing in the magazine, there is no request that is too big or too small for them. It has been a pleasure working with you all, and I look forward to continuing our relationship."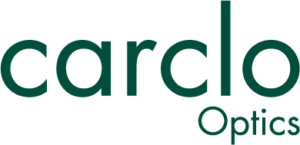 "We have been advertising with A1 for over 10 years and forms a pivotal part of our digital/print strategy. The whole team are an absolute delight to work with and couldn't be more helpful. I look forward to continuing our long-standing relationship and sharing in the success of promoting Carclo Optics through the A1 platform."

"We have worked with the team at A1 Media for many years and it has always been a pleasure.  They are professional and knowledgeable about both the lighting and retail markets and have always worked hard to deliver for our clients. The mix of online and print platforms has created lots of opportunities for editorial, advertising and e-shots for our clients over the years and we value this great working relationship."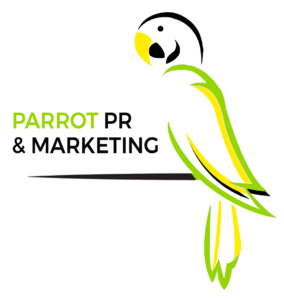 "The team at Parrot has worked with A1 Lighting for many years as a means of executing our clients marketing strategies. In all of our dealings we have found the A1 team to be nothing but approachable, friendly and professional. A1 by name – and A1 by nature!"

"It is a pleasure to be working in collaboration with A1 Media across their websites and publications. This partnership not only allows us to showcase our projects in a professional manner, with great communication on copy and graphic design requirements resulting in high quality work but also to be involved and have a voice on industry relevant topics. The whole of the A1 team are very efficient and easy to work with."