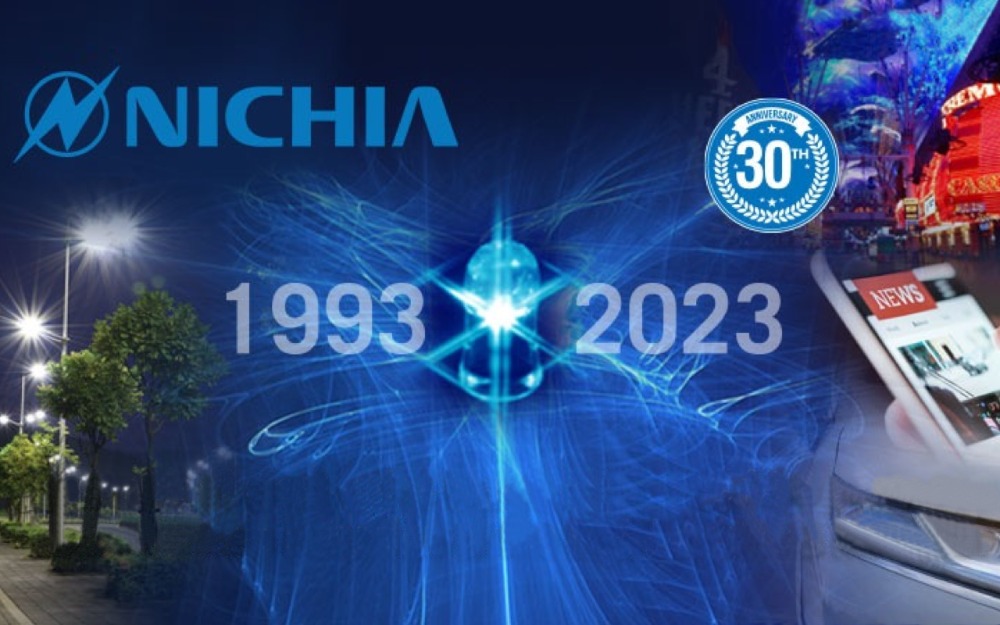 The roadshow will allow visitors to get hands-on with NICHIA's latest technological products and applications
NICHIA, the LED manufacturer and inventor of the high-brightness blue and white LED, announces an extensive international roadshow. As part of the 30th-anniversary of the high-brightness blue LED pioneered by NICHIA, a series of must-attend events for customers, partners and influential lighting professionals will be staged across Europe including dedicated roadshow meetings in Germany, Spain, Italy and other European locations.
The roadshow will begin on 9th May in Frankfurt am Main area in Nichia's office in Kronberg, Germany, with specific business representatives and invited partners in attendance. The tour continues in other European cities with specific events scheduled in Barcelona on 31st May, Hechingen on 21st June, and Milan on 28th June.
Nichia, together with key local European partners, will deliver an immersive experience to key customers by telling the story of high-brightness blue LEDs. Besides interactive workshops, roundtable discussions and conference-style presentations with an expert panel of speakers, the events will also allow luminaire manufacturers, lighting designers and Nichia's representatives and sales partners to network, observe product demonstrations and discuss Nichia's world-leading innovations and current lighting trends in person.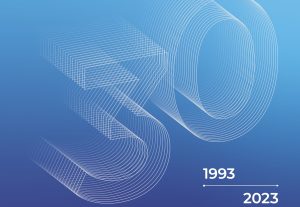 The invention of the high-brightness blue LED has contributed to many significant advances in Solid State Lighting. Nichia has pushed the boundaries of its technology further over the past 30 years with continuous product innovation. Presentations in the roadshow will focus on a range of key lighting applications including the use of high efficacy, high colour quality and sustainable lighting in retail stores. Case studies will also be presented such as how spectrum and colour-tunable lighting technologies boost the well-being of occupants in health and hospitality venues as well as office workspaces. There will be a "light experience" space where visitors to the roadshow can experience the latest technological innovations in the field of LED and Human Centric Lighting.
Dr. Ulf Meiners, Managing Director, NICHIA Europe GmbH, said: "The objective of this roadshow is to introduce our class-leading technologies and products to our customers and provide a highly engaging experience. We will not only introduce the latest products but also have technical experts on hand to educate attendees face-to-face."
"We always strive to communicate directly with our customers – they shape our future, and our purpose is to help them succeed in realising their designs and meeting functional requirements. The team are looking forward to hitting the road, forging closer ties with our key stakeholders and meeting even more customers face-to-face."
Share this story