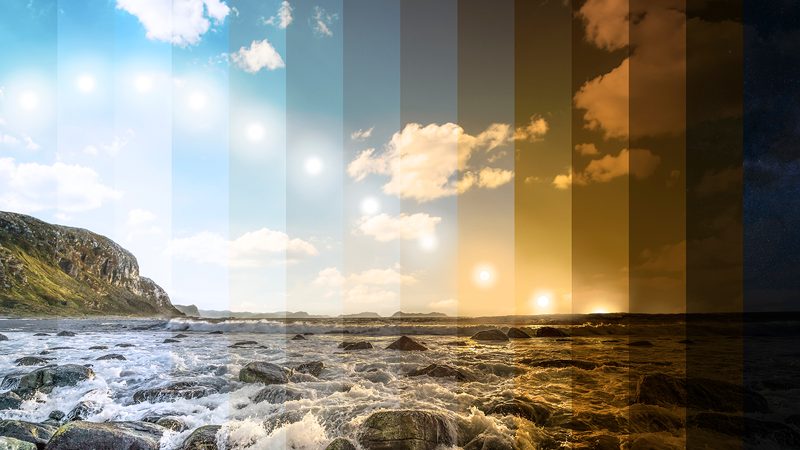 Glamox is embarking on a tour of European cities to raise awareness with lighting designers, consultants, and architects, of the benefits of human-centric lighting (HCL) inside professional buildings. The tour, which takes in 10 cities, kicks off at the Park Inn by Radisson Meriton Conference & Spa Hotel in Tallinn, Estonia, on 3rd May 2023, and ends at the German Football Museum in Dortmund on 26thOctober 2023. The event will feature experts and guest speakers, including Dr. Shelley James, the internationally renowned expert on light and wellbeing, who is a WELL adviser and TEDx speaker.
The tour goes to the following cities: Tallinn (3/05), Oslo (09/05), Stockholm (15/05), Gothenburg (16/05), London (23/05), Kriens (30/05), Helsinki (31/05), Rotterdam (02/06), Copenhagen (15/06), and Dortmund (26/10). If you are interested in more information or want to sign up for one of the events please contact Małgorzata Krawczyk malgorzata.krawczyk@glamox.com.
What is human-centric lighting and why is it important?
All living beings possess an "inner clock" or circadian rhythm; humans are no exception. We rise with the sun and go to sleep when it sets. Yet around 90 percent of our time is spent indoors. Having the right light at the right time can influence everything, from our sleep to how we feel and perform, by suppressing or promoting natural hormones in our bodies.
Human-centric lighting, in the form of tuneable luminaires, controlled by a computer/ tablet-based light management system or control panel, enables the right lumen level and spectrum of light to be delivered during the day to best suit people's circadian rhythms. It can help patients in hospitals to sleep better and recover faster, shift workers to combat fatigue, and school pupils to improve their concentration.
Nina Hol, Chief Marketing & Communications Officer for Glamox, commented: "We want to lift the lid on the vast potential of our Human Centric Lighting to improve health, wellbeing, and productivity. As people return to offices, they want their work environment to positively support their overall wellbeing, and doing this can give employers a distinct advantage. A happy workforce tends to be a more productive workforce.
This tour is designed to open the possibilities for lighting professionals and end users to really get to grips with human-centric lighting and receive guidance from experts on what can be done and how best to do it. As Scandinavians, we understand the psychological and physiological application of light better than most."
To date, Glamox has implemented more than 200 human-centric lighting projects across Europe, mainly in Scandinavia. Projects include healthcare facilities, universities, offices, and industry.
Share this story