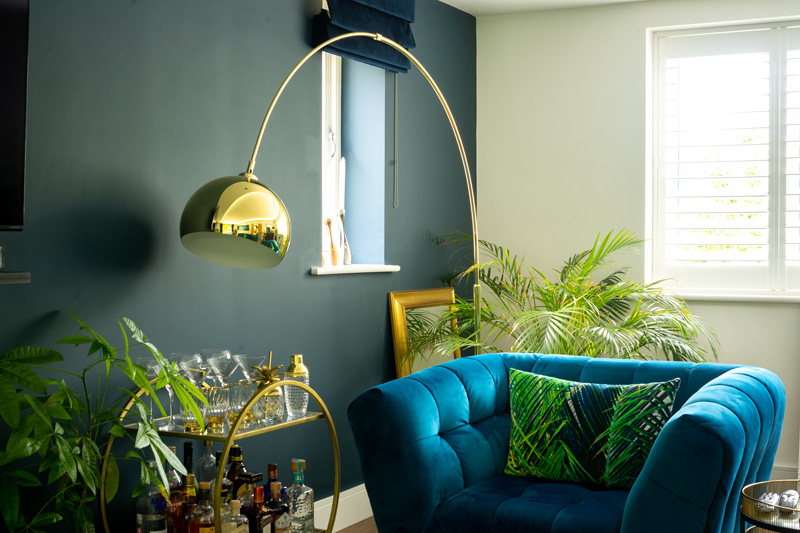 A self build project in Harpenden is now benefiting from an extensive lighting control solution from Rako, three years after the initial build was completed. Thanks to the seamless integration of Rako's wired and wireless systems the homeowners have been able to incorporate more features as the project and the home evolved.
Working in partnership with Next Generation Construction, Milton Keynes based DPS Electrical have been part of the project since the beginning developing an electrical scheme for the entire home.
Dan Smith, Managing Director at DPS Electrical, comments, "From the very start, the homeowners knew they wanted a lighting control system installed in their home. But this was going to be a project that developed and grew over time. We needed to take a long term approach to the electrical install and ensure that the system could be adapted to suit the needs of the family in the future. That is why we chose Rako for this project."
The homeowners demolished the previous home on the site and developed an entirely new home. This provided DPS Electrical with free rein on designing the perfect lighting system for the space. The homeowners were keen to have a wired lighting control solution, so Dan and his team designed a scheme utilising Rako Controls products.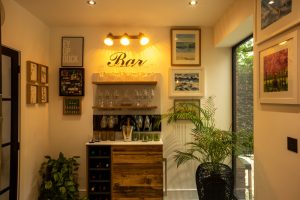 As the homeowners settled into their new home, they began to understand how each room was used and the ideal ambience they wanted to create. DPS Electrical revisited the site around three and a half years after the initial build to extend the capabilities of the lighting control system. With the homeowners now comfortable in their new home, it was important to cause as little disruption to the family and to the décor.
"By using Rako, we knew that we could come back and deliver extra features to the lighting control system easily with the addition of wireless products," continues Dan. "The way the products can communicate, and work together offering us an easy install and the homeowners a seamless experience."
The new and complete lighting control system now covers the majority of the house including the family room, kitchen, lounge, tv room, bedrooms and en-suite. The reliability and robustness of the lighting control is demonstrated on this project as it also extends to the garden with the pumps of the pond, which is around 30 meters away from the building, being controlled on the same system.
The homeowners have the ability to select dimmed scenes on different buttons on the EOS keypads, which are installed throughout the home. For instance, the main bedroom pendant lights can be dimmed from the keypads or on an iPad separately so if one person wants to go to sleep but the other wants to read, they have that flexibility. The keypads have a Matt Bronze finish to match with the décor of the home.
Dan concludes, "The homeowners are delighted with the finished control system and the functionality that it offers them. From where we started over three years ago with a simple wired solution to now having a combined wired and wireless solution demonstrates the capabilities of the Rako products. It also shows how important it is to think about the future when designing spaces."
Share this story