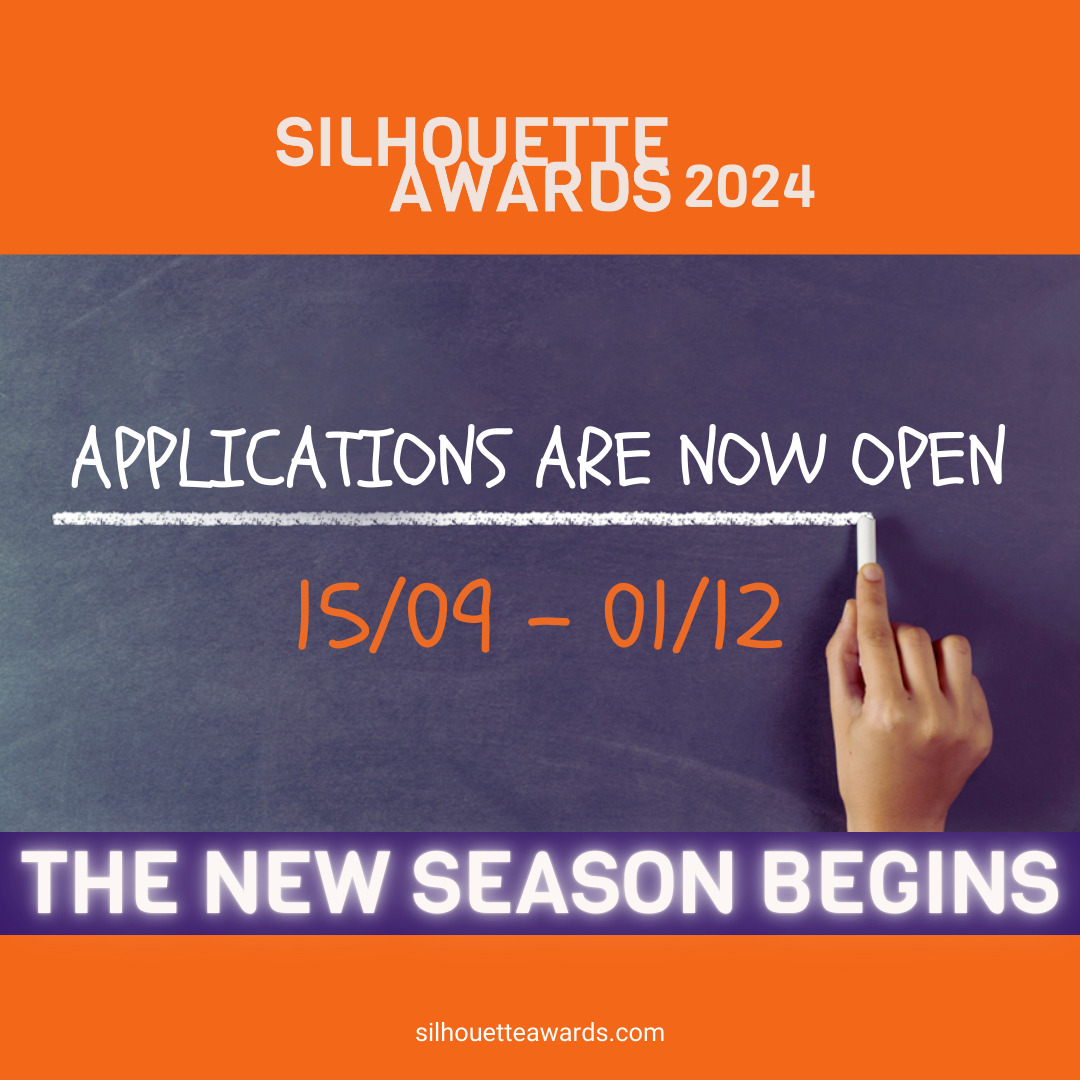 Season 3 of the highly coveted Silhouette Awards has officially launched, and the organisers have announced a call for mentees to apply to be part of the 23-24 programme.
Applications are open now and will close on 1st December 2023. The 20 successful Mentees will be individually supported by one of the programmes 20 Mentors for a six-month mentorship journey. With the support of the Silhouette Awards' impressive array of sponsors and supporters, the winners will be granted with the opportunity to enhance their skillset, pursue their career ambitions and add real value to the creativity of the industry, raising the bar for talent around the world.
Entries can be submitted by designers with eight years of experience or under within the lighting industry, who believe their talent should be recognised, and who wish to benefit from a bespoke mentorship programme led by an expert panel of judges.
Applicants should follow the following process:
Complete the application form
Upload your 3min (max) video recording file
Submit your short biography text (max 200 words)
Upload your professional headshot
More information about how to enter can be found here: https://silhouetteawards.com/how-to-enter/
The Silhouette Awards Mentors comprise of 20 senior influential lighting designers from around the world, who are on the lookout to nurture young talent and help other like-minded individuals benefit from their own personal experiences.
The impressive line-up of Mentors is:
Andrew Bissell – Ridge and Partners LLP
Carla Jardim – The Flaming Beacon Pty Ltd
Chip Israel – Lighting Design Alliance
Daniela Viloria – Dany Viloria / Delta Lighting Design
Dave Anderson- ADP Consulting Pty Ltd
Fanny Englund – Light Bureau
Faraz Izhar – AE7
Giulio Pedota – Schuler Shook
Jörg Frank Seemann – Lucespazio
Maria Dautant – HLB Lighting Design
Neha Sivaprasad – Sol Light Studio
Pamella Phang – Pamella Phang Lighting Studio
Panos Ferentinos – QODA Light
Paulina Villalobos – DIAV
Rachel Fitzgerald – Stantec
Sandra Brookes – Lighting Design International
Sara I. Ortega Donoso – LEDSCONTROL+UPC School (Universitat Politècnica de Catalunya)
Tejas Doshi – LIGHT & BEYOND
Veronika Mayerböck – ALLES oder Licht_lighting
Zerlina Hughes – Studio ZNA
You can discover more about the 23-24 Mentors here: https://silhouetteawards.com/mentors-23-24/
Eve Gaut, Co-Founder of the Silhouette Awards, added: "We launched the Silhouette Awards due to our belief that everyone should be supported and given the opportunity to reach their goals through mentorship. We are thrilled to be able to say that we achieved this over the last two seasons of the awards programme. We have an incredible lineup of Mentors for the 23-24 awards and so we encourage all interested Mentees to apply for an experience that is much more than an award and will make a huge difference to their future career and opportunities."
Katia Kolovea, Co-Founder of the Silhouette Awards, said: "We are overjoyed to announce the third season of the Silhouette Awards, following the outstanding success of the first two years of the programme. The last two years has seen countless successful journeys and development between our Mentor and Mentee pairings, and it has been a rewarding experience for everyone involved. We are so grateful to be able to continue this success for another season, offering more meaningful relationships and experiences to all of our winning Mentees for 23-24."
If you are a leading brand who is keen to spotlight your company while supporting the future talent of the lighting industry, there are a variety of sponsorship opportunities available for this year's programme.
These include:
Power Sponsorship
Core Sponsorship
Light Sponsorship
Mentor/Mentee Sponsor
Mentor and Winner Mentees Dinner Sponsorship
Ad Hoc Online Mini Series Events
Explore all sponsorship opportunities here: https://silhouetteawards.com/sponsorship-opportunities/
The Silhouette Awards is a collaboration between Parrot PR and Marketing and Archifos. The team includes Co-Founders Katia Kolovea and Eve Gaut, and Senior Event Marketing Manager Charlotte Jenkins.
Share this story