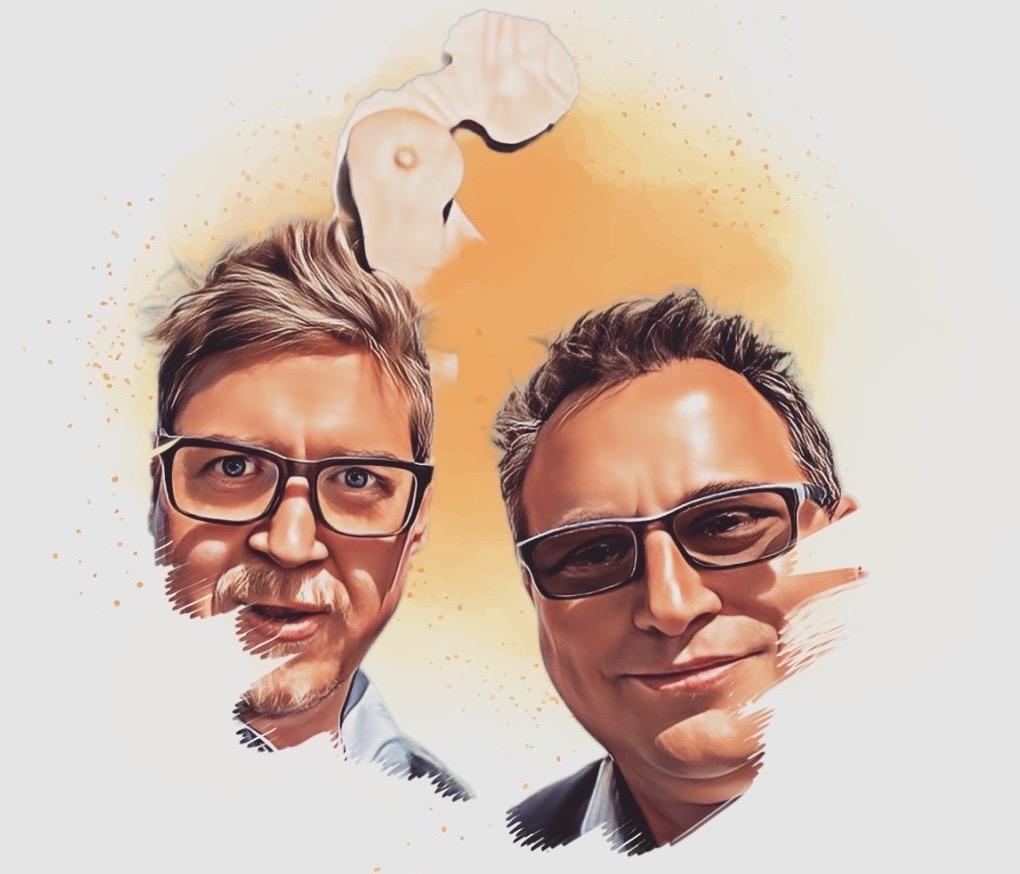 Image: 3LR Group co-founders Josh Allen and Matt Lloyd.
A newly-formed entity, 3LR Group, will combine the operations of 3LR Lighting in the UK and 3LR Design in the USA into a multi-faceted international service provider. Announced by co-founders Josh Allen and Matt Lloyd, the new Group will encompass both these distinct but complementary businesses under a single umbrella. At the same time, the Group has announced that Josh Allen is relocating from the USA to further develop the Group's range of services as its UK-based Global Director of Design.
 Named for the recently discovered third light receptor in the inner eye – responsible for our circadian clock and other non-visual responses to light – 3LR Design started as a design consultancy in the USA, formed by Allen 2016. It was followed by Lloyd opening 3LR Lighting – as a UK-based rep agency and brand manager – in 2019. 
3LR Design is a brand agnostic consultancy, but works closely with various manufacturers, including those represented by 3LR Lighting in the UK, to recommend state-of-the-art lighting solutions. 3LR Lighting's portfolio comprises a range of products from leading international lighting brands, such as ETC and Studio Due, which can be deployed individually, or in combination, to provide complete solutions for any type of professional lighting environment.
Lloyd, who is responsible for discussing clients' specific needs and advising on projects, explains, "3LR Lighting exists to provide the very best, top-end, professional lighting equipment specifications – be they in architectural, marine, retail, themed, broadcast or performance environments. We are a representative, not a distributor; we don't buy and sell lighting. Our recommendations reflect what we consider will work best in a given environment; our success depends on our reputation for helping to deliver those lighting solutions."
As co-founder of the 3LR Group, Allen will lead the newly expanded 3LR Design team as a flexible adjunct to 3LR Lighting, offering uniquely detailed services to clients in the same broad range of environments, with or without the specification services of 3LR Lighting. The company will offer a deeper level of design expertise in its specific areas of operation, as a complement to the important holistic work of consultants. Services will include controls systems designs, photometrics planning and visualisation, CGI walk-throughs, cost comparisons, and other consulting services.
Allen says, "Matt pitched the idea of 3LR Design to me back in 2016 while at a lighting tradeshow in America. We've been quite successful on a global scale since that time, and now, after the years of success 3LR Lighting has experienced in the UK, we feel it's the perfect time to come together under the 3LR Group. Matt and I see a lot of opportunity to work alongside clients to offer our diverse skills and knowledge to project teams. There are many different control protocols for lighting today, and our team understands them all and how to put them together to interface in a seamless way. Most owners aren't concerned about which control protocols are being used, rather that they can push a button and the systems will do what they expect them to do. We take the guesswork out of the equation for our clients and just make it work. That's the real beauty of it."
He adds, "We are able to provide a stand-alone lighting service, or a complementary service for consultants who choose, for whatever reason, not to offer the types of in-depth designs that 3LR can offer."
Both Lloyd and Allen believe their services will dovetail beneficially with clients' ongoing project work. "We're not trying to compete with our core customers in lighting and design," says Allen. "We fill a gap for them – something that not many firms currently have the ability to do – which is leveraging an understanding of the technology to a very detailed and precise level, putting a system together and truly understanding how it needs to be designed and used. It can be an extremely complex process to navigate, and we're helping a number of our partners do just that. That's our key role."
Share this story