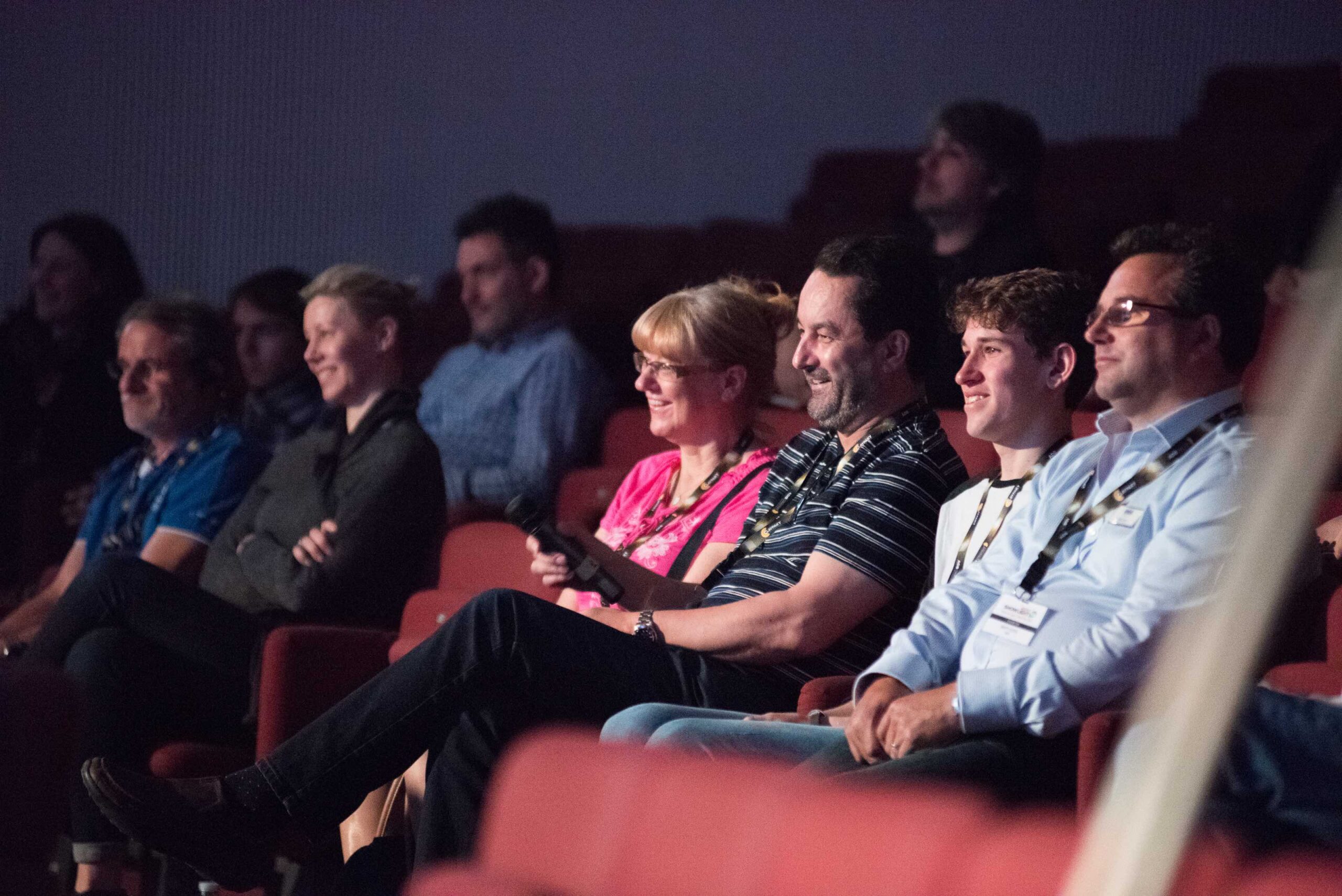 Showlight will be exhibiting at PLASA Show 2022 on Stand A8 giving visitors the chance to meet some of the Committee that organise this unique quadrennial event and discover more about what the event has to offer.
Showlight Chairman, John Allen, and Showlight Technical Director and past-Chairman of the Papers Committee, Bernie Davis, will also present a seminar "Discover Showlight 2023" as part of the PLASA Educational & Seminar programme, on Sunday 4 September at 12.45pm – 13.15pm in Seminar Theatre 1.
John and Bernie will outline what you can expect – in form and content – at Showlight 2023 which takes place in Fontainebleau, near Paris, from 20-23 May 2023. This seminar is your chance to learn more about how Showlight works, and how you can participate as a delegate, sponsor, exhibitor, student, or speaker at Fontainebleau.
You can sign up for the "Discover Showlight 2023" seminar using this link: https://www.plasashow.com/plasa-show-2022-seminar-programme/discover-showlight-2023
Registration for PLASA is free until 31 August 2022 via this link: https://registration.gesevent.com/survey/1ibtbcj5j6f10?actioncode=NTWO000269SSS
Share this story