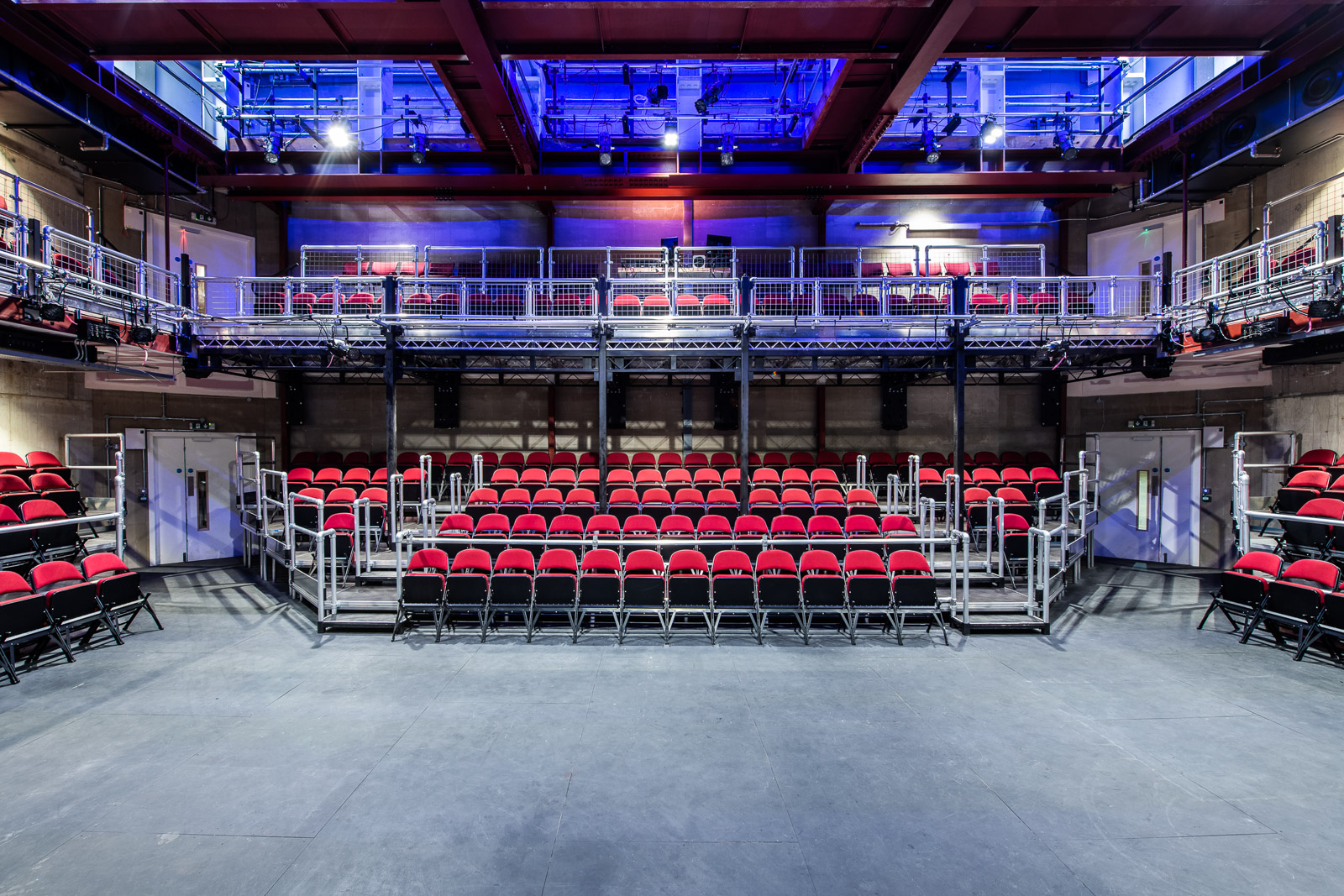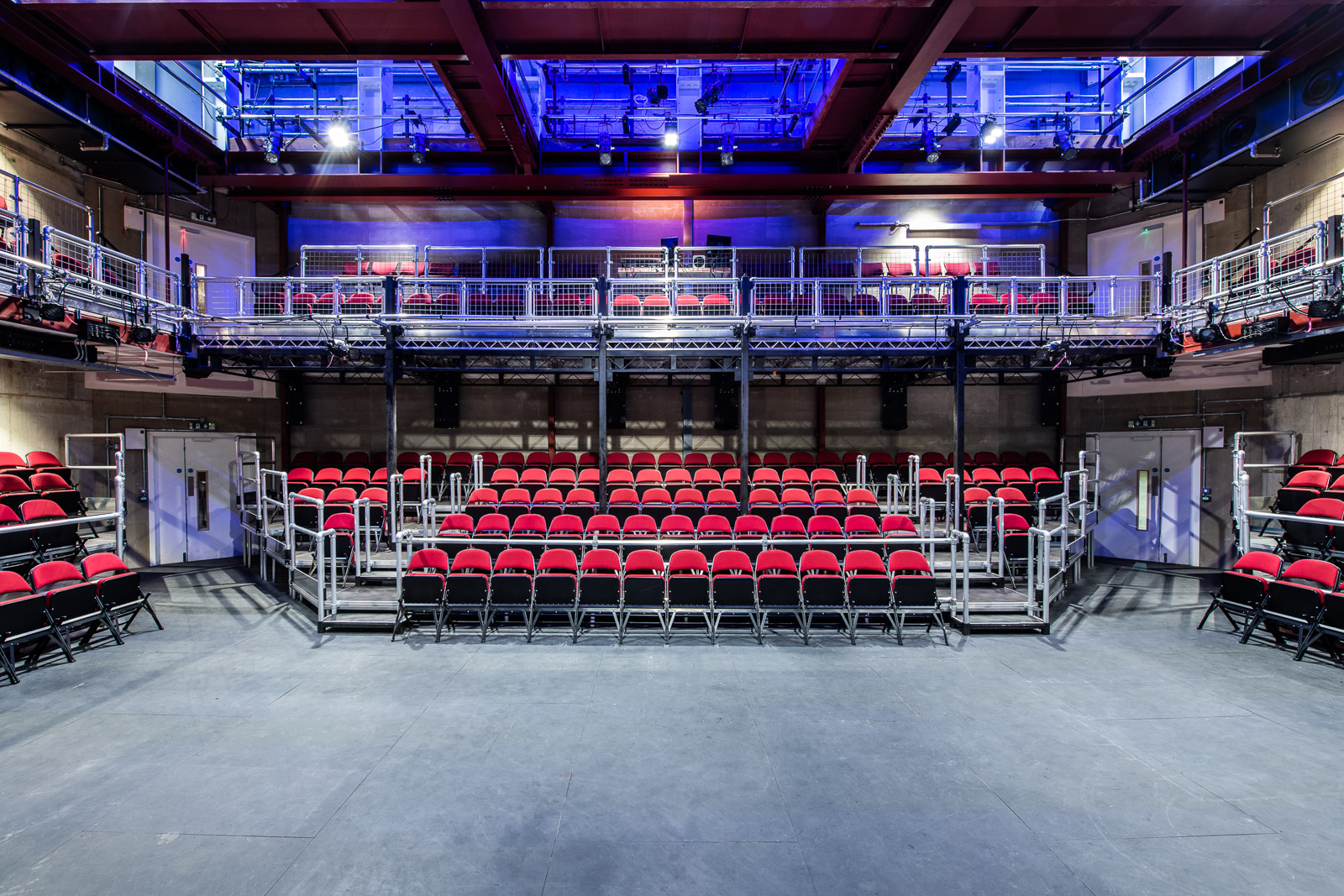 Last month, the renowned London theatre, Southwark Playhouse, opened its brand-new theatre space: Southwark Playhouse Elephant. Situated in Elephant and Castle, the 310-seat building is the sister venue of Southwark Playhouse Borough and aims to provide world-class theatre as well as serve the local community. As with any new theatre, the space had to be transformed from an empty building into a fully functioning performance venue. This involved acquiring the latest theatre lighting technology – something which White Light (WL) was called on to provide.  
Prior to the opening of the Elephant space, Southwark Playhouse found itself in temporary venues, which meant always having to adapt to both the budgets and physical restraints of a space. As such, by having a new, permanent home, this meant they could finally implement the technical infrastructure that they always wanted. Lee Elston, Technical and Production Manager at Southwark Playhouse, comments: "My role at Southwark has a wide range of responsibilities; first and foremost being to liaise with incoming production companies from both a production and technical aspect. Knowing what is expected from incoming lighting designers, as well as our own ambitions, helped enormously when we started looking at what we needed within the space. In fact, we actually held a focus group with a few designers who know the venue well, to gauge their thoughts on what they would like to see in a space like this; something that naturally helped when it came to narrowing down potential fixtures. 
Lee continues: "We have such a plethora of different shows come through our doors that the lighting rig needed to be extremely flexible; something that would also work in sync with our flexible seating system. Alongside fulfilling the creative aspects, we also wanted to be as environmentally friendly and resourceful as possible. That's why early on we knew we wanted a completely LED rig". 
With this in mind, whilst overseeing some of the installation for the technical and production departments, Lee began speaking with suppliers about acquiring some new fixtures – with one of these being WL. WL's Business Development Manager Jonathan Haynes comments: "WL has a long-standing relationship with Southwark Playhouse, having supplied numerous productions over the years. As such, we're familiar with their ethos and the work they produce. We went down to the new space to see the layout and discuss with the technical team what they required, before putting forward a few options". 
Following a series of demonstrations, the Elephant team decided to invest in the ETC ColorSource family of fixtures, including ColorSource Pars, ColorSource Spots and associated accessories. Chauvet SlimPar Q12 fixtures were purchased for the studio space alongside an ETC ColorSource 20 console to provide user friendly control in order to cater for their wide program of shows and events. 
Lee explains: "Taking on board the feedback from the designers, our environmental aims as well as our budget, the ETC ColorSource family really ticks every box for us. From subtle tints to bold saturated colours, ColorSource is extremely versatile and gives a really close colour match for any incoming designer when compared with traditional sources, whilst also using far less energy than a tungsten fixture". 
Southwark Playhouse Elephant officially opened with its first major production last month, The Walworth Farce – a dark comedy revival of the 2006 play which is, appropriately, set in Elephant and Castle. 
Jonathan concludes: "As a company, we pride ourselves in having the knowledge and expertise to consult and advise on a wide range of projects. Whether that be kitting out a brand new space, or upgrading traditional lighting rigs to LED, our clients are reassured to know we have the resources and experience in order to find the right solution. Elephant is a really exciting new chapter in Southwark Playhouse's history and we're delighted to have been involved".  
Share this story