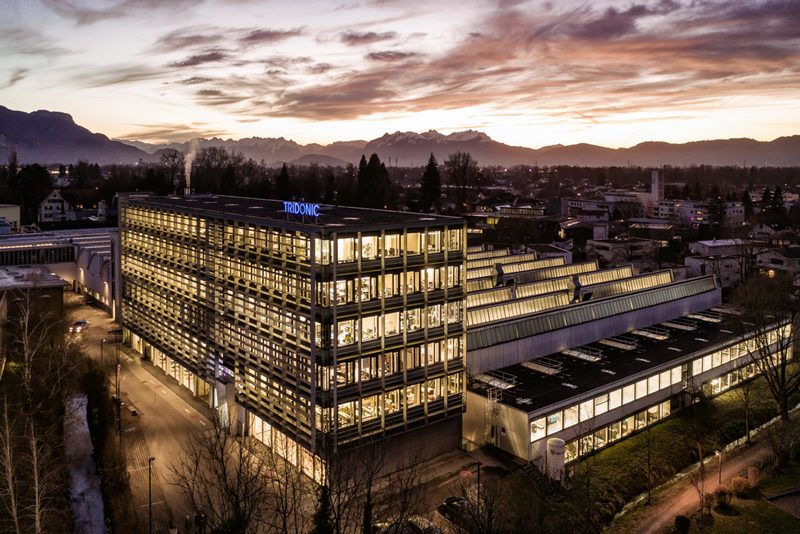 Global supplier of lighting technology, Tridonic, has shown its support for those living in fuel poverty with a donation to the National Energy Action (NEA).
The NEA campaigns to ensure everyone can afford to live in a warm and safe home. Faced with a cost-of-living crisis, alongside the energy crisis, millions of people are being denied these basic rights.
As a company with a focus on energy, Tridonic wanted to give the NEA a helping hand to continue with their great work, supporting those who are struggling to pay their fuel bills.
Tridonic has raised a significant sum for the charity which is an apportionment of the revenue generated through sales via the company's eShop platform during the month of January.
The decision to support the NEA was also stimulated by the fact that the NEA was set up in the north east through an association with Durham University and given the location of Tridonics UK Manufacturing facility is in Spennymoor in the North East this was a very good fit. Tridonic has first-hand experience with some of the areas across this region that have been disproportionately affected by rising costs, fuel price hikes and inflation.
Richard Strode, Managing Director at Tridonic UK said: "Fuel poverty has such a detrimental impact on people's lives, and an increasing number of families are currently facing this issue. As a business with energy at our heart, we wanted to give something back and support those who are struggling.
"National Energy Action is playing such a vital role, particularly in these uncertain times, and we hope our donation goes some way to supporting their work."
Tridonic is committed to future fundraising actions, including those which will benefit the local community in the North East of England.
Outside of its charity work, Tridonic is continuing to drive forward its retrofitting offer, which is a key part of reducing the UK's energy consumption and meeting its net zero targets.
With an estimated 80% of today's buildings still expected to be operational by 2050, it is important to look for solutions such as Tridonic's testing system, Building Asset360, that are suitable for integration into existing building stock. Otherwise, these buildings will remain energy inefficient, expensive to run, and detrimental to the environment and those working within the space.
Share this story