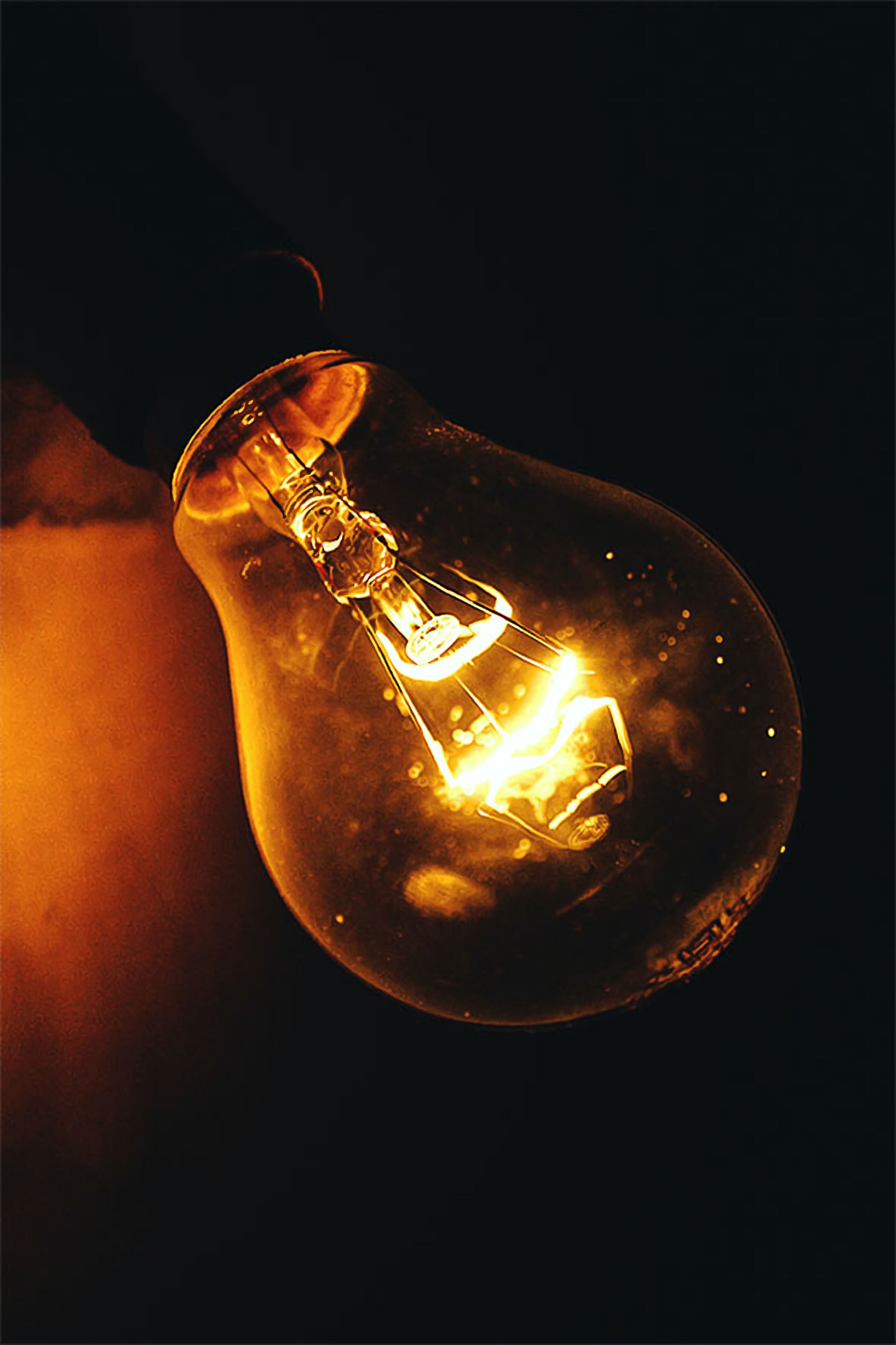 Accelerating investment in energy efficiency is essential if the UK's commercial property sector is to meet the strengthened Minimum Energy Efficiency Standards (MEES) that come into force on 1st April, says lighting manufacturer Tamlite Lighting.
Introduced eight years ago, the MEES legislation stated that property owners or landlords could not grant a tenancy to new or existing tenants of properties with an Energy Performance Certificate (EPC) rating of F or G. From April this year, those requirements will apply to existing leases too, meaning it will be unlawful to continue to let properties with an F or G rating.
Tamlite has long championed the retrofit of legacy real estate with low carbon technologies including modern LED lighting systems, coupled with intelligent control networks. The company believes that with the replacement of outdated lighting, buildings can be more efficient, generating energy savings of between 60 percent to 80 percent. For commercial landlords, this may be the difference between a building being lettable, or unlettable under the forthcoming legal changes.
UK commercial real estate could soon become 'unlettable'
The news that all let commercial properties will need to have a minimum EPC rating of E has sent shockwaves throughout the UK property market. The changes could mean millions of square feet of retail space in the UK could soon become 'unlettable'.
Failure to comply with the strengthened MEES legislation means significant fines for those who fail to bring their let commercial properties up to standard. The onus is on property owners and landlords to make the necessary changes – and quickly. The most important first step is to build a strong dialogue (including with the tenant) to ensure that the lines of responsibility are transparent, and that an effective timetable is established.
Once those aspects have been defined, stakeholders need to review their use of technology and how it helps – or hinders – the efficiency of their buildings. Total operational carbon emissions from all buildings make up around 17 percent of the UK's overall emissions; and when you consider that lighting accounts for nearly 5 percent of global CO2 emissions (1), it goes to show that the measures being put into place by MEES legislation will make a big difference towards overall energy consumption. And without doubt, one of the most important factors is lighting.
Dramatic reductions
Tamlite designs and manufactures an extensive range of LED systems to suit a wide range of commercial applications, including retail and corporate premises. In addition, it can also provide intelligent controls and sensors that allow businesses to monitor how their spaces are being utilised and make changes to lighting settings. By ensuring that lighting is only in use when required, property owners can set the scene for a further dramatic reduction in energy consumption.
The Tamlite team says it is ready to help property owners and landlords implement changes that will help prepare them for the MEES measures coming into force in April – and beyond. Because in four years' time, the regulations will be tightened once again, meaning that a further significant percentage (possibly upwards of 40 percent) of existing commercial property will become unlettable.
"The imminent alterations to the MEES regulations have underlined how critical it is for building systems to be as efficient as possible," says Tamlite's Debbie-Sue Farrell. "Not only does lighting represent one of the greatest single ways in which the energy performance of a building can be improved, it is also a huge factor in improving the long-term wellbeing and productivity of tenants and employees."
Image courtesy of Pexels.
(1)https://www.theclimategroup.org/led
Share this story