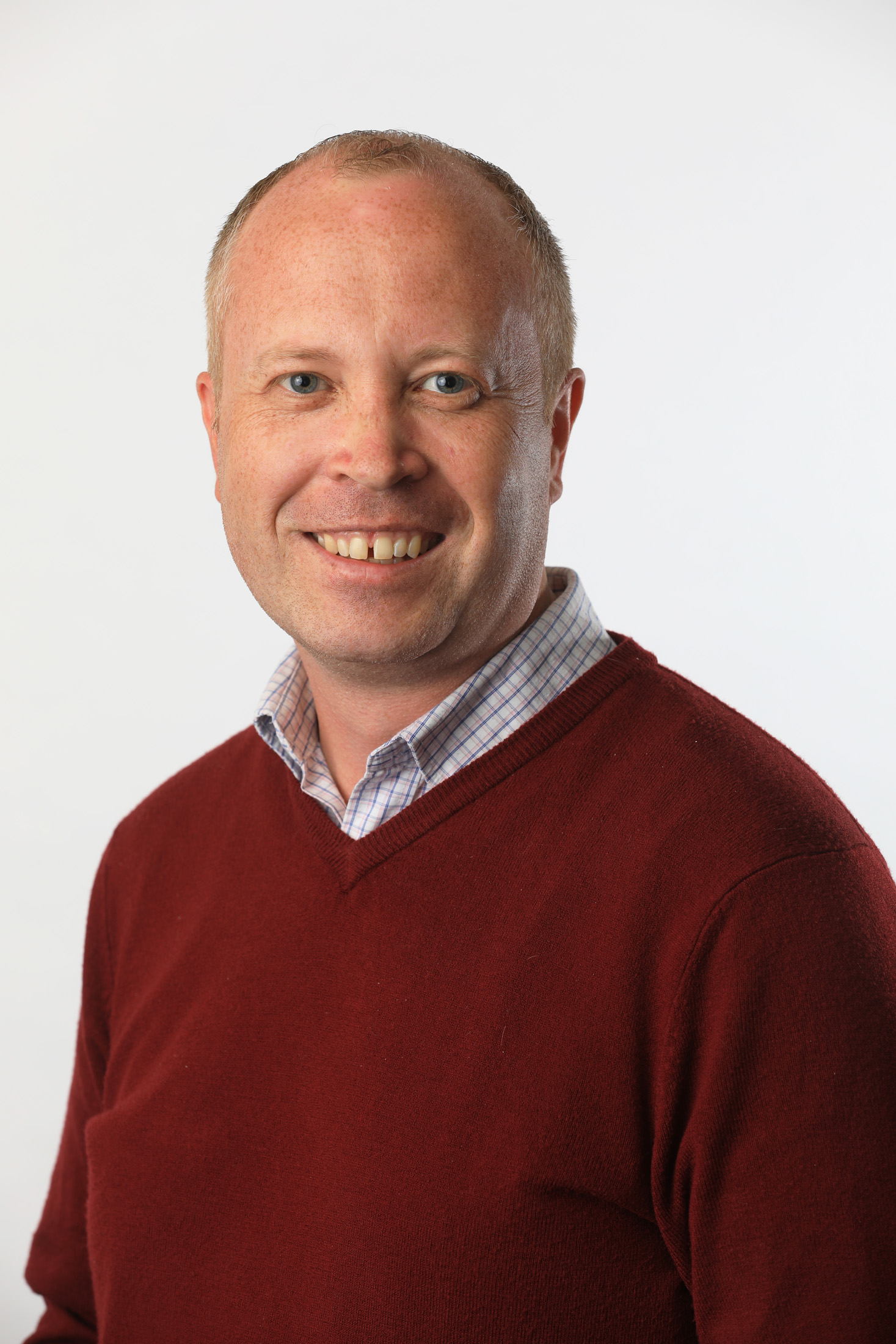 David Allcock, Mackwell's Technical Manager, looks at the advancement of DALI-2 to cover DALI Emergency, and the benefits this offers to the emergency lighting sector. 
The use of DALI protocol to automatically test and monitor emergency lighting is well-established across the globe. It is internationally recognised as a reliable and robust solution that meets the safety critical requirements of the sector.
Recently, the DALI Alliance extended its DALI-2 certification program to include DALI Emergency. This further extends the interoperability of devices and opens up the potential for integration into building management systems. This in turn brings a number of benefits.
Path to DALI-2 Emergency 
DALI emergency lighting has been in operation for many years, offering a great deal of advantages with regards to testing and monitoring. While DALI-2 has been operational for general lighting, it is only now that DALI-2 Emergency is being introduced. It will be released in 2 stages across 2022-2023. DALI-2 Ed. 1 (2022), which is now open for registrations, will cover test sequences for improved interoperability. And, due for release in 2023, DALI-2 Ed.2 will include a range of advanced functions including diagnostics, data, reliability features, and more.
Benefits of DALI-2 
DALI-2 offers improved compatibility between different manufacturers' products, thanks to mandatory certification. In today's technology, advanced systems for managing charge through embedded software – which also include diagnostics – are already available. These will be developed into a standard range of features in DALI-2 Ed.2.
This is a significant step forward in the adoption of DALI-2 as the protocol of choice for smart emergency systems, and consequently even smarter buildings. Ultimately, DALI-2 Emergency raises the bar for emergency lighting systems, providing facilities managers with the confidence that technologies will work together seamlessly now and in the future, and for the lifetime of the system.
Overall, DALI-2 provides seamless integration of these products and will assist greatly with the future safety of occupants of a building. This is undoubtedly a change to be welcomed and embraced across the emergency lighting sector.
Share this story