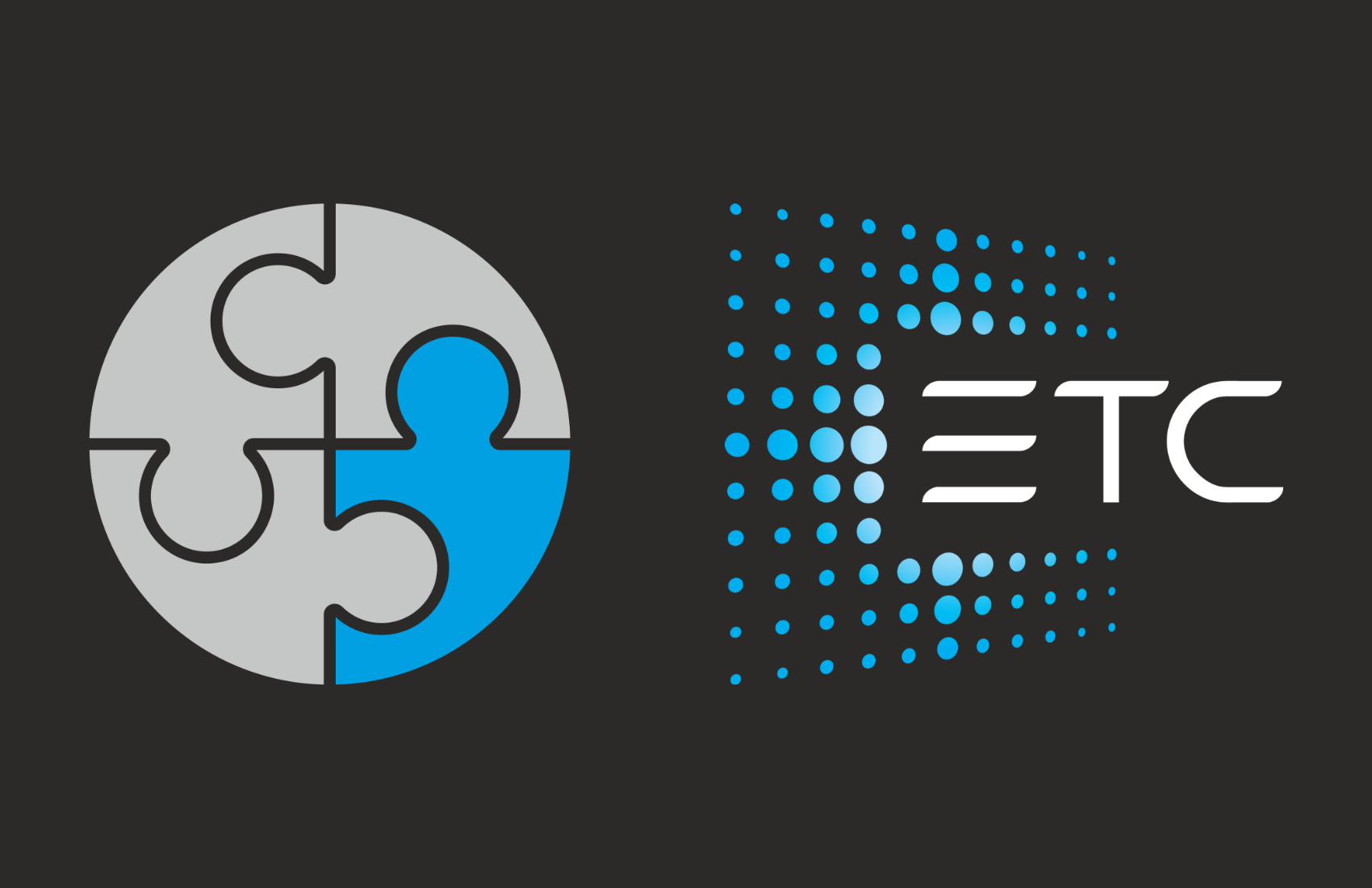 Studiotech are pleased to announce a new dealership agreement with ETC; global leaders in theatrical and architectural lighting and control technologies.
Studiotech is recognised as a market leader in specialist architectural lighting and dynamic control solutions. Their extensive portfolio of projects and areas of expertise are specifically targeted to the architectural market.
Since its creation in 1975, ETC has grown into a global leader in the manufacturing of lighting technology. The company has strategically developed its product portfolio to address the themed and architectural environments around the world. The addition of this new dealership will allow for even more opportunities and growth in this specific sector.
Jeremy Roberts, Regional Sales Manager for the UK, Ireland and Sub-Saharan Africa comments: "We are really pleased to bring Studiotech on board with their expertise and support in the architectural sector for ETC. We look forward to working together and developing our market presence even more in the future."
Having direct access to the ETC range, enables Studiotech to add further value to client projects and fulfil their lighting vision with support from ETC, who has a long history of providing the themed and architectural sectors with innovative solutions and products.
For further information, visit Studiotech's website www.studiotech.co.uk.
Share this story