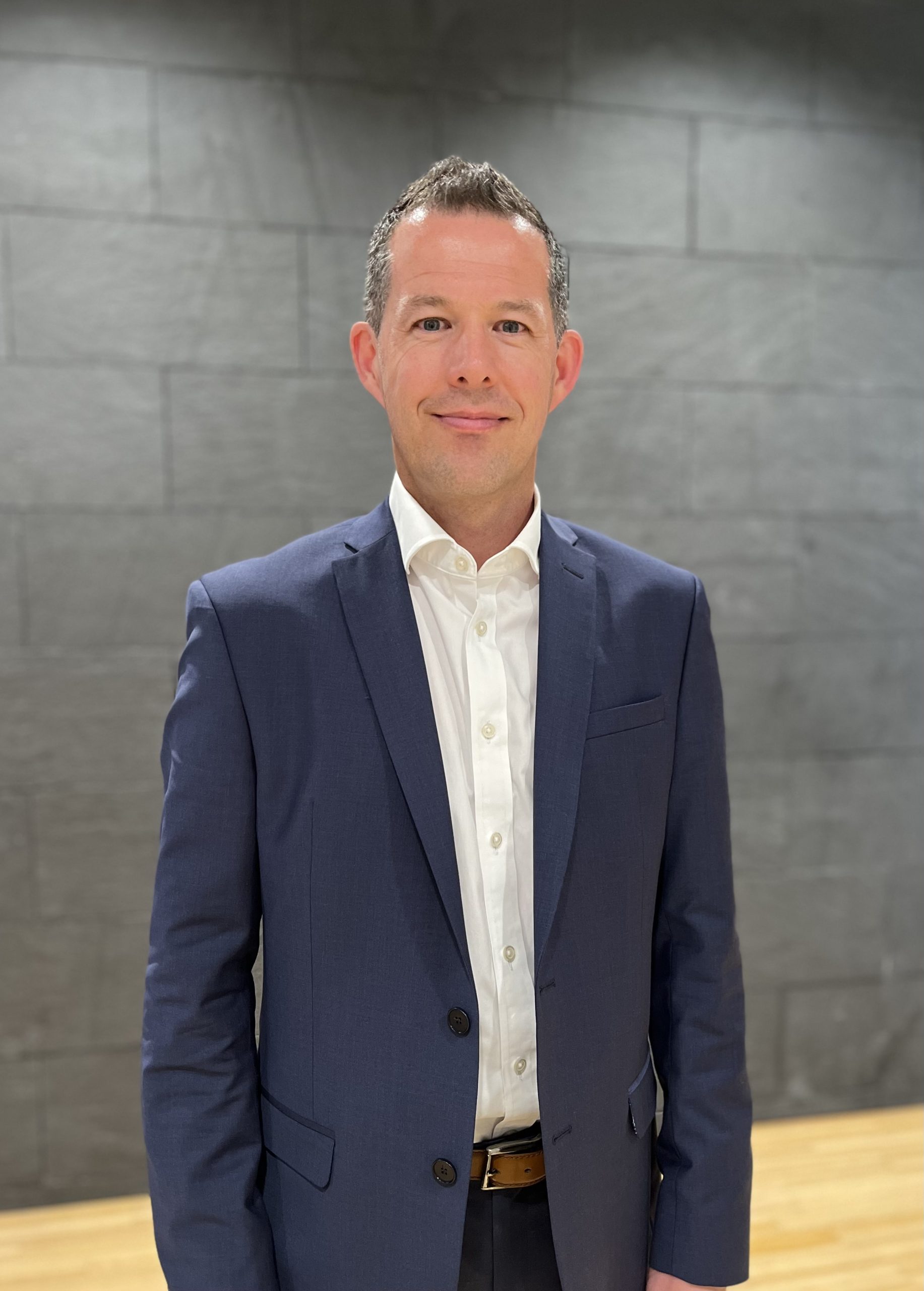 A leading supplier of innovative lighting solutions, Zumtobel Group has announced the appointment of Paul Kilburn as their new Managing Director, UK & Ireland.
From the 1st of November 2022, Paul will report to Marc-André Rusch, Vice President Region West & South Europe. Marc-André Rusch comments, "Paul will drive the UK Commercial business to achieve its goals and support its teams to deliver an outstanding experience to our internal and external customers. We look forward to a successful cooperation and wish Paul a good start at Zumtobel Group."
With over thirty years of experience in the Electrical Building Product Industry, Paul joins Zumtobel Group from Volution Group Plc, a FTSE250 company and manufacturer of Ventilation products. During his eighteen years with the Group, Paul held several senior positions, including seven years as Managing Director.
Paul comments, "I am thrilled to be joining the Zumtobel Group at a moment where the UK and Ireland are poised for further growth. The Zumtobel Group brands, Thorn and Zumtobel, are renowned in the industry. It will be an honour to work with its talented teams as we get set to make an even bigger impact."
For further information on the Zumtobel Group please visit: https://z.lighting/en/group/company/
Share this story