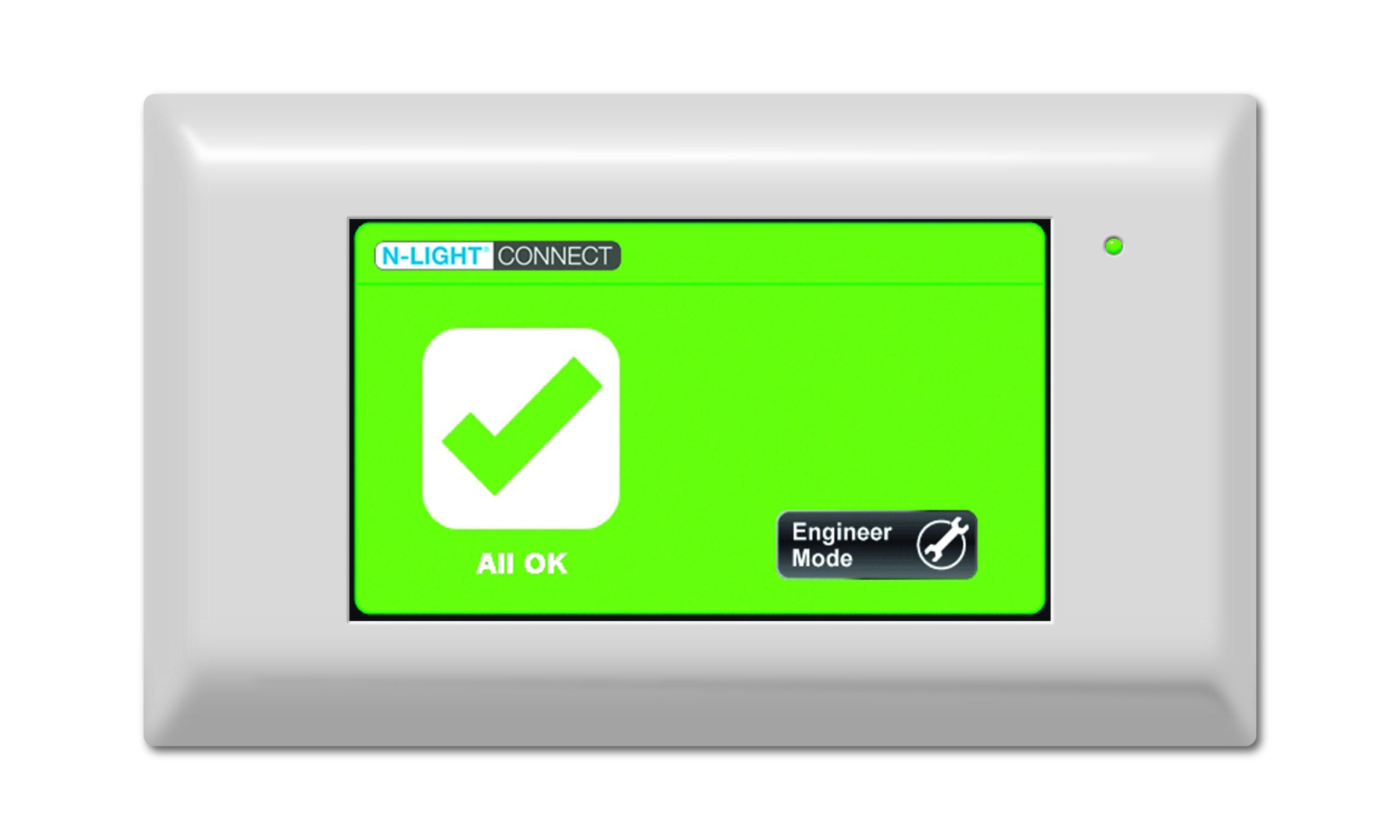 Emergency lighting, systems and solutions expert Mackwell recently held a well-attended webinar offering expert insights into 'Seamless and Scalable Emergency Lighting Ecosystems'. Attendees were welcomed by Rene Joppi, Managing Director of Mackwell.
The keynote address was delivered by renowned industry expert Bob Bohannon, Head of Policy & Academy at the LIA. Bob explored the Circular Economy and Emergency Lighting, beginning with an overview of the problems caused by the existing linear approach to the product lifecycle.
The presentation then looked at the benefits of the Circular Economy, which keeps lighting at its most valuable for as long as possible. Bob shared his expert knowledge on the subject and offered practical steps that can be taken. This includes how to secure the best life of a battery – do not overcharge, consider your battery charging algorithm and not to keep disconnecting the supply and fully discharging.
Bob advised participants of the important role that CIBSE's Technical Memorandum TM66 and Circular Economy Assessment Method play in offering advice and guidance to the emergency lighting sector.
Webinar attendees also heard an overview of Mackwell's new product launches. The new N–Light® Ecosystem is a complete, scalable and integrated monitoring solution for Mackwell emergency systems. It allows wired and wireless monitoring, as well as cloud connectivity in one system.
Moving onto batteries, Mackwell unveiled the MW-LiFe, Mackwell's new intelligent and safe LiFePO4 lithium battery technology platform. Offering temperature feedback and control to ensure maximum safety, the MW-LiFe is compatible with the ORIGIN 2.0 operating system for intelligent charging and battery management.
Mackwell also used the webinar to launch the new XYLUX LRX range of recessed emergency luminaires and Mackwell's XYLUX TRACK-X range of popular track emergency luminaires has also been upgraded and expanded.
Mackwell will be hosting an in-person event in London soon, where delegates will be able to hear from experts on key topics in the emergency lighting sector. The date is to be confirmed and will be announced on Mackwell's website and social media channels.
Share this story