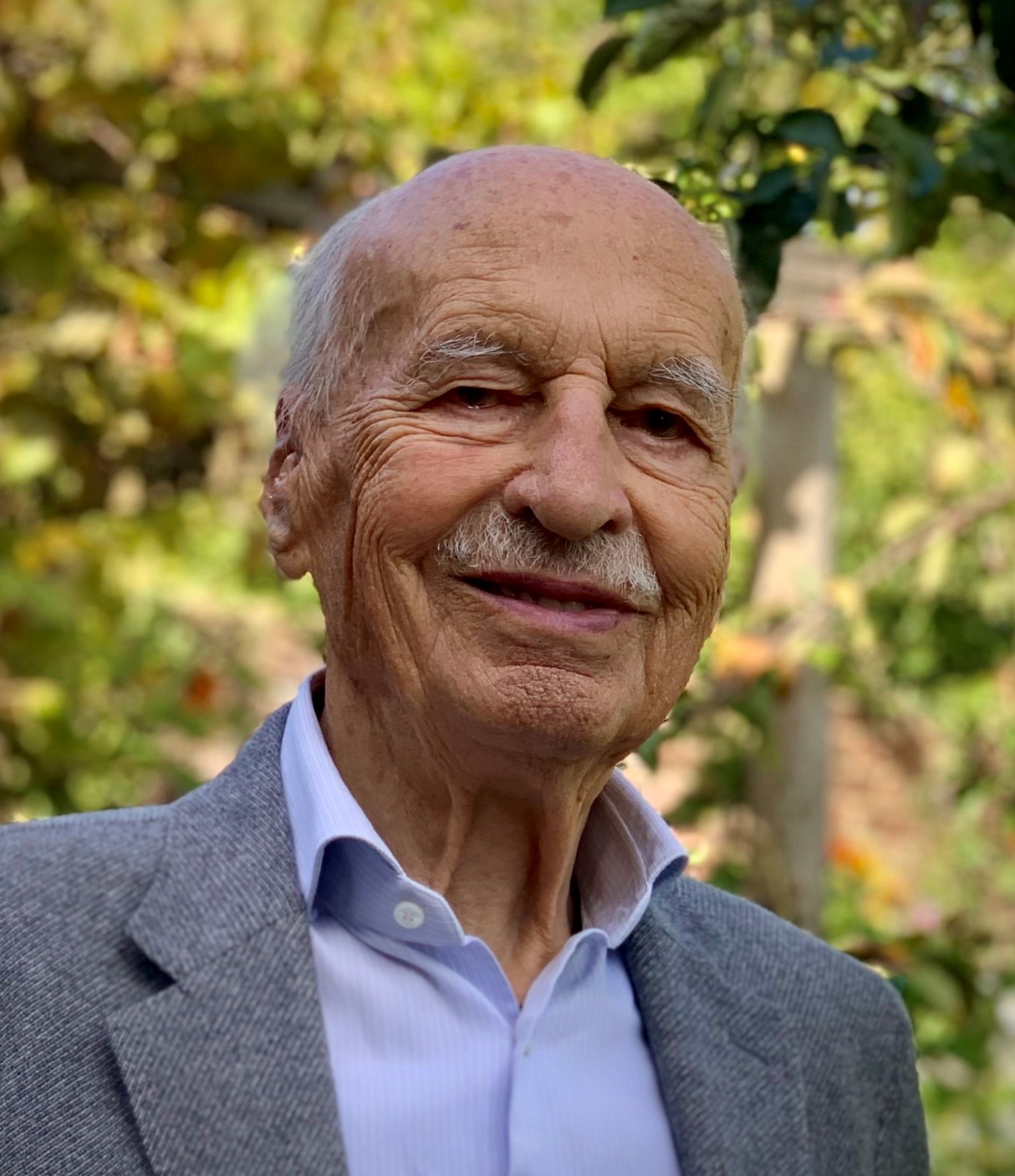 John Woodnutt, entrepreneur and inventor of electronic lighting control technology, has been awarded an MBE for services to Business and Entrepreneurship in the 2023 New Year Honours list.
John Woodnutt is a serial inventor and a true pioneer, dedicating his technological foresight, world-class expertise and ingenuity to the creation of innovative control technologies.  Therecognition is the culmination of more than six decades of commitment to creating smart, energy-efficient building technologies.
In the late 1950s, John pioneered innovative electronic techniques which revolutionised the control of lighting and, in 1959, founded Delmatic Lighting Control to develop and commercialise these innovations.  The products and concepts developed in those early years paved the way for rapid implementation of energy efficient controls during the energy crises of the 1970s and sowed the seed for the global sustainable and smart buildings sector we see today.
John's continued innovations over subsequent decades, the relentless application of electronic features and technologies, and the constant development of novel and innovative techniques, generated many pioneering features we take for granted including daylight-linking and corridor-hold, plug-in LCMs (lighting control modules), presence detectors, and adaptive loadshedding.
Under the leadership of John, Delmatic continues to innovate cutting-edge solutions for the latest smart buildings, merging wired and wireless DALI-2 devices across integrated IoT and converged IP networks and optimising efficiency through sharing of granular data via MQTT.
The first commercial application of lighting controls in the early 1960s provided individual programmable control of every light within a forty-storey London headquarters building – fully flexible control more than sixty years ago! Since then, Delmatic has equipped some of London's most iconic buildings and projects. Internationally, the company represents the very best of British engineering and expertise, supplying leading-edge solutions to many of the most advanced global projects.
At a time when society is re-evaluating and challenging the traditional concept of retirement, John is an inspiration to many who know him and meet him in business, for his energy and creativity, his dedication to innovation and his unwavering commitment to sustainable technologies.
In 2023, at the age of 96, John Woodnutt is still actively involved in his company's work and in the continued advancement, development and application of cutting-edge technologies to enhance sustainability, save energy, and meet the pressing demands for reductions in greenhouse gases and carbon footprints.
John Woodnutt said: "I am delighted and honoured to receive this MBE. I share this recognition with my many colleagues – both within Delmatic and the wider industry sector – with whom I have worked over more than sixty years and, without whom, we could have not achieved all that we have achieved."
Share this story