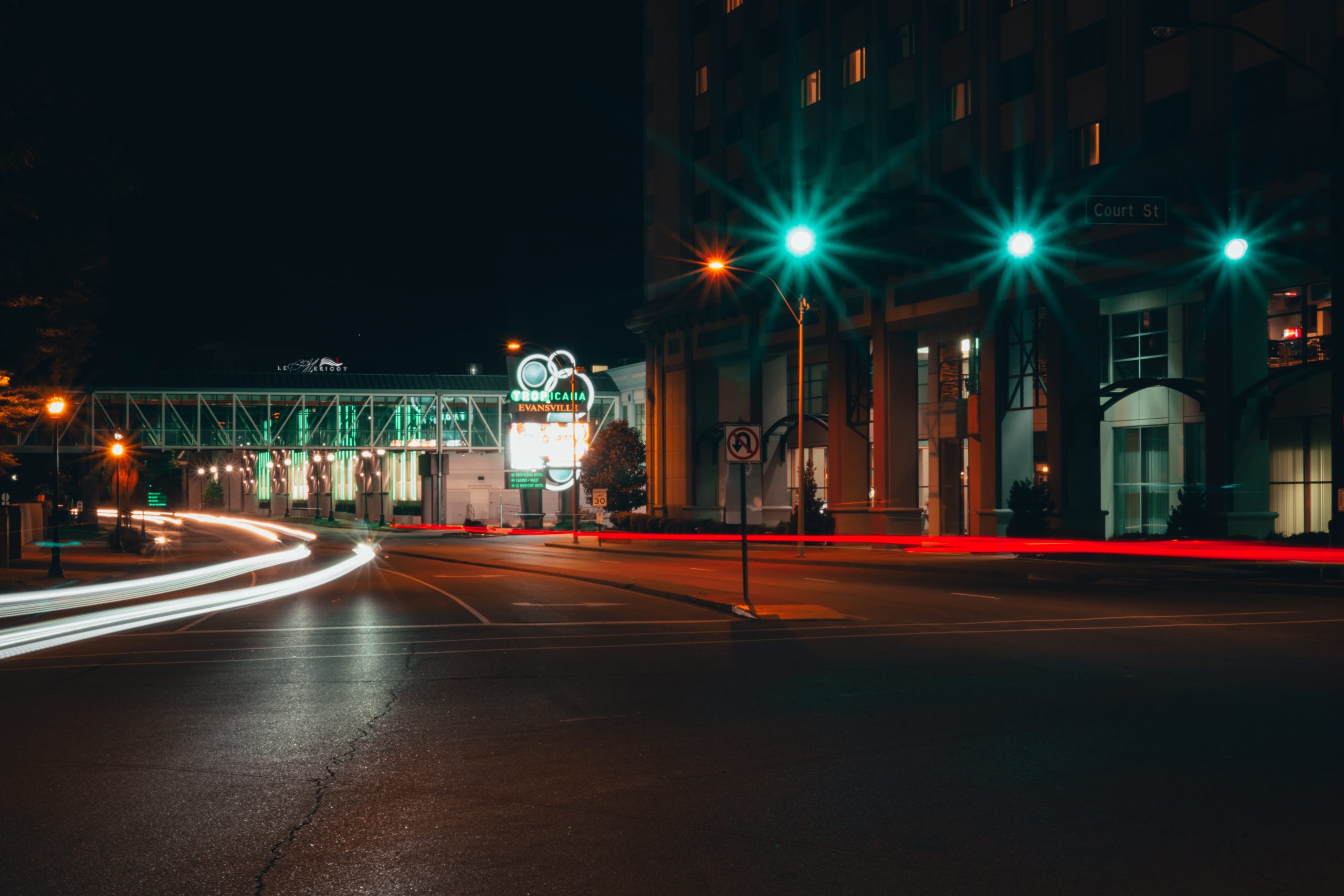 The Institution of Lighting Professionals (ILP) has launched support for members in need of strategies to tackle the energy crisis.
As the impact of the energy crisis starts to affect spending on energy for road and street lighting, Local Authorities are facing difficult choices and starting to question when and what lighting must be provided.
Strategies for Tackling The Energy Crisis: Guidance for Lighting Authorities is a free document from the Institution's Technical Committee, which summarises the relevant legislation and the impact this has on decision-making; on installing and maintaining lighting, dimming and switching off strategies. The document is written with UK regulations in mind but also contains information pertinent in any country, for example covering why 'switching off every other street light' is not a suitable energy-saving idea.
Alongside this, the Institution has announced a major in person event, Local Authority Lighting: Energy Crisis Questions and Answers. The professional membership body invites the whole industry to participate in a CPD day of information, support and evidence. The event is designed to help asset managers, street lighting engineers, public realm designers and energy managers to navigate the energy crisis with competence and professionalism.
On 2 February 2023, the ILP and guests will discuss the crisis and the role lighting can play in getting society through potentially dark times. Sessions will include "How not to turn the street lights off", "You can't replace your street lights for solar… yet!", "Future funding" and "How to gain savings from inventory (no matter how neglected your records are)".
The event will include an exhibition showcase provided by suppliers of lighting related technology, equipment and services that can help. The exhibitors and audience will all be within the same room, participating in the same sessions, joining this important conversation – to truly act as an industry team for the benefit of the public.
The event will take place at the heart of the UK in Daventry, Northamptonshire.
Michala Medcalf, ILP Vice President for Local Authority Lighting, explains "We know exactly how challenging the times are right now for everyone in street and road lighting. The ILP has created this event to share vital knowledge – the message I want to get out is that 'You are not alone' and this CPD day is the place to come to learn about the options you have."
Haydn Yeo, ILP Vice President – Technical, continues "We see this publication as a tool for our members to hold discussions with councillors and citizens, who may be tempted to switch off lights without careful consideration. The energy crisis is a challenge for our members, but there is no need to panic – our recommendations are to read the guidance, register for the event, and remember that the Institution is here to help you".
Everyone is welcome and the event is free of charge for those from a non-profit organisation. Places should be booked in advance: https://theilp.org.uk/event/local-authority-lighting-energy-crisis-questions-and-answers/
Image courtesy of Unsplash.
Share this story