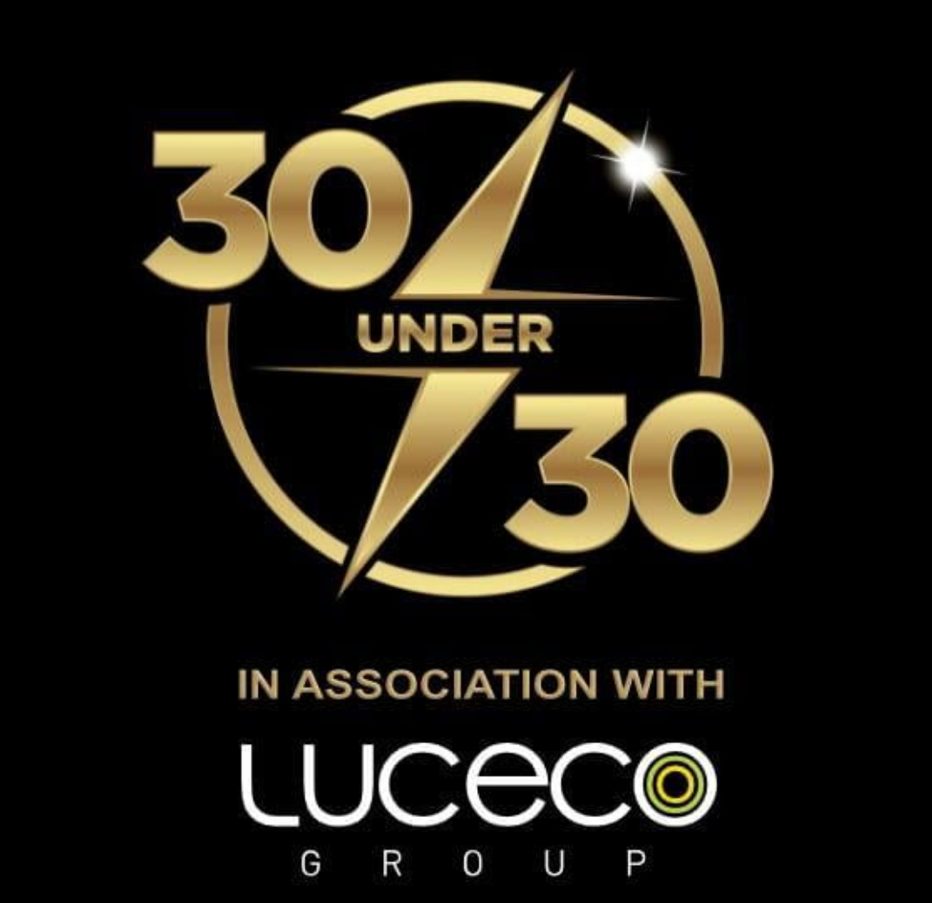 eFIXX's 30 under 30 awards is set to close for nominations on 31st January. In partnership with headline sponsor Luceco Group, these awards recognise up-and-coming talent within the industry and showcase the next generation of electrical contractors. This is the second year the awards have been running, after kicking off with a hugely successful first year in 2022.
Thousands of entries were received in its first year, demonstrating the passion and commitment of the industry to support and showcase exceptional young talent.
There is still time to nominate yourself or a colleague; with entrants needing to have worked in the industry for at least one year.
A panel of 21 industry experts will judge the nominees on their significant contributions to the industry. The 30 successful winners will be revealed in a virtual award ceremony on Friday 31st March 2023.
Luceco Group, who design and manufacture leading electrical solutions sold under several respected brands including BG Electrical, BG SyncEV, Luceco Lighting and Masterplug, are supporting the awards, ensuring they have the backing they need to reward and champion the rising stars of electrical contractors, which is integral for the future of our industry.
Commenting on the upcoming nominations deadline, John Williams, Trade and Specification Director at Luceco Group, and one of the judges said: "After the success of last year's 30 under 30 awards, we are looking forward to seeing the calibre of up-and-coming talent this year's awards will uncover.
It is such a great way to recognise and reward young electrical contractors in the industry. We are extremely proud to be sponsoring the awards once again this year, and to be part of the process of recognising emerging stars. Make sure you nominate yourself or a fellow electrical contractor who deserves the recognition, before it's too late." 
Entrants must be under the age of 30 on 31st March and have been qualified for a minimum of one year. Entries are open to contractors based in the UK and Ireland.
Nominations will close on 31st January 2023 and our class of 2023 will be revealed on 31st March.
For more information on the 30 under 30 awards and to nominate, please visit: awards.efixx.co.uk/30-under-30
Share this story