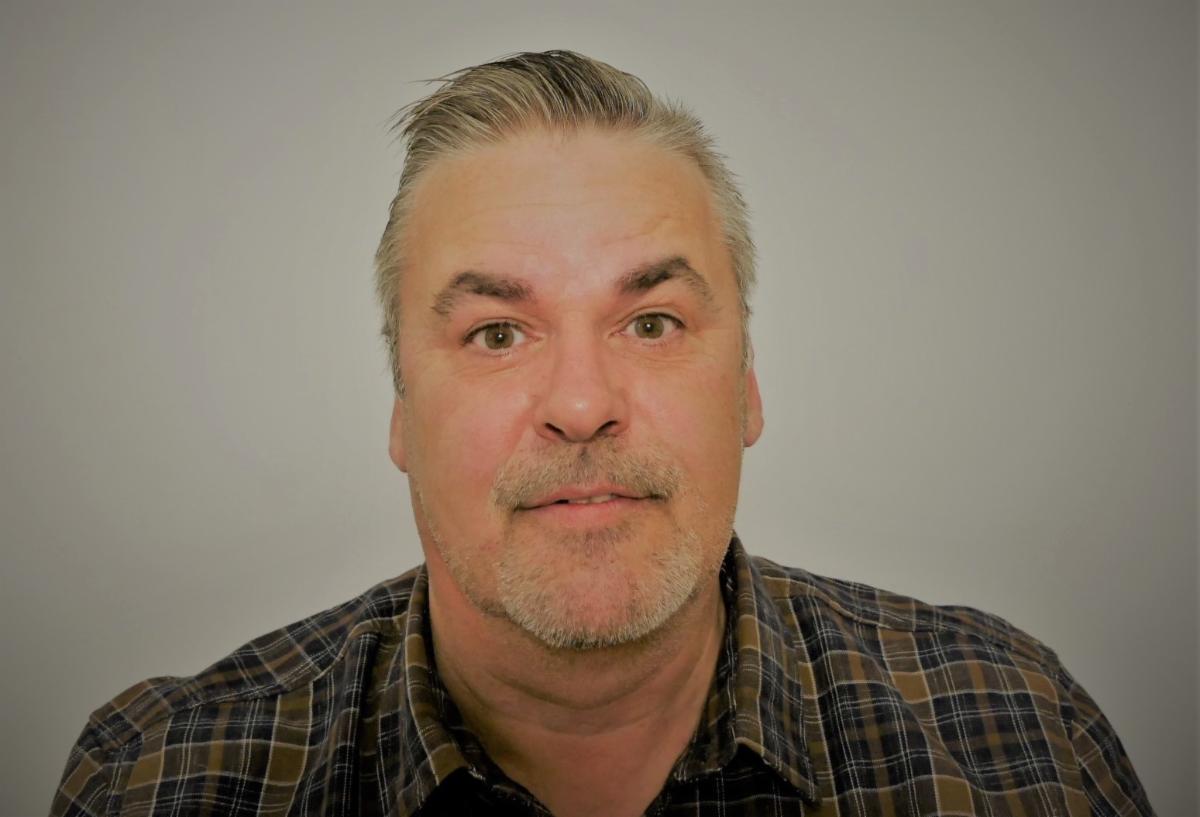 Stage lighting and rigging specialist Christie Lites has opened a Berlin base to strengthen its Central Europe operations.
Located in the north of the city, Christie Lites's Berlin shop, which is already fully operational, offers valuable local industry expertise and a diverse and well-serviced inventory to the company's existing network across the USA, Canada, and the UK.
Christie Lites CEO, Huntly Christie, comments: "We are pleased to be launching our European operations in Berlin, alongside the Clair team at the Black Box production facility. We have plenty more work to do to bring our operations to scale but are well on our way after only 6 months in the market."
The new location has also seen Christie Lites expand its Global Account Rep team, appointing respected industry professional Torsten Mund as their first Account/Rental Representative based in Central Europe.
Torsten's focus will be on developing new business, strengthening client relationships in the region and offering project and kit support. He is well-known in the events industry, having worked for three decades in a wide range of positions, including as a technician, project manager and fixture rental professional.
"I'm thrilled to be joining Christie Lites – a company that I believe offers a very smart business philosophy," says Mund. "I'm excited to have the opportunity to expand our services and support in Germany and across Europe, welcome new customers and enhance Christie Lites's reputation as a client-focused, added value organisation.
Chris Patton, VP for Rentals, adds: "We are delighted to add Torsten and his extensive expertise and knowledge to our team. He brings a wealth of industry experience and a seasoned European centric network of skilled and knowledgeable live event professionals. Having a presence in Berlin will ensure our customers can continue to receive the high-quality choice of equipment, technology and expertise that our clients have come to expect from Christie Lites globally."
Image: Torsten Mund. Image credit: Christie Lites.
Share this story