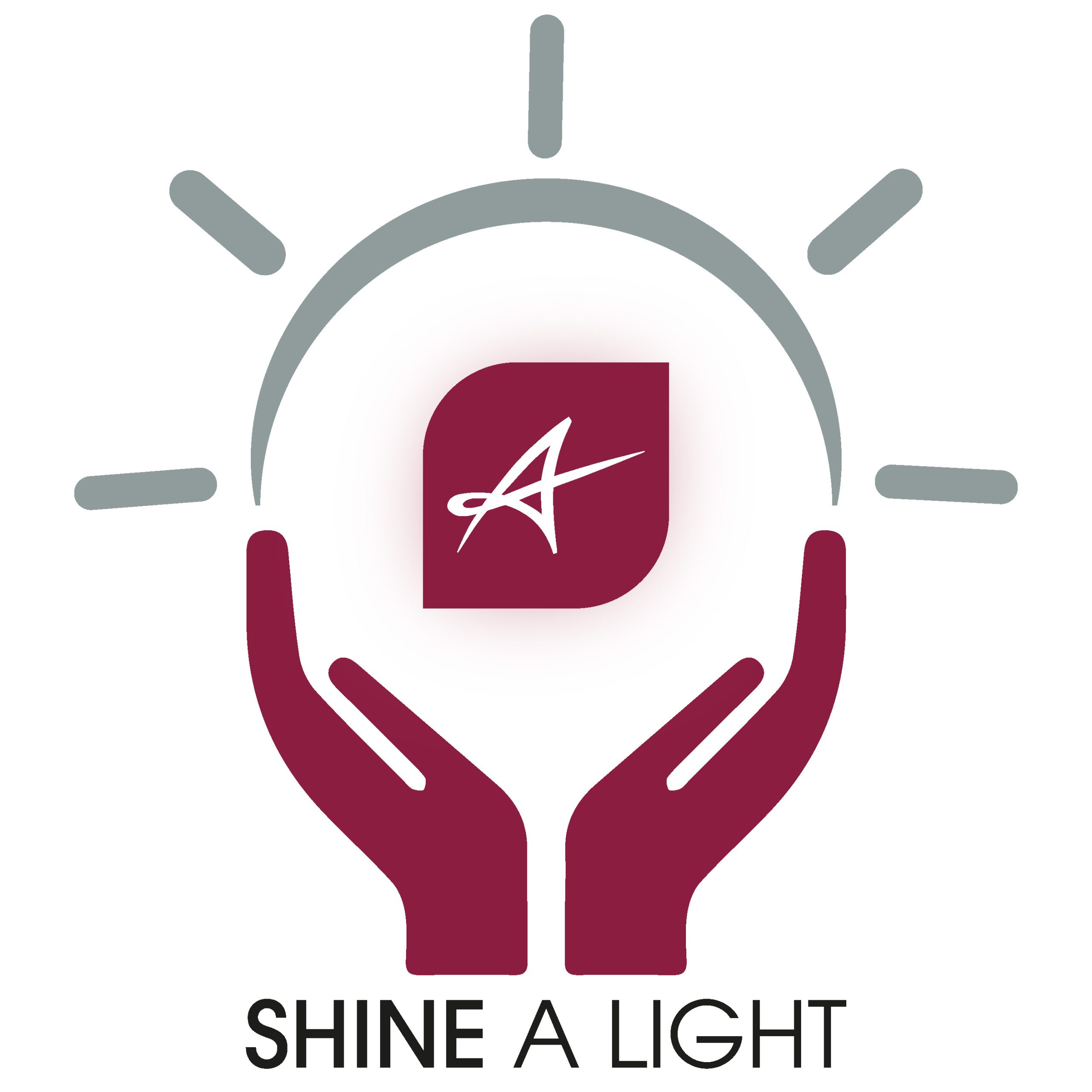 • Voting opens for projects vying for £5k lighting installation prize
Ansell Lighting has announced a shortlist of four projects in its Shine a Light campaign, which aims to recognise and reward the work of community organisations that provide vital support and services. 
Entries for the competition, in which the winner will receive a lighting installation worth up to £5,000 to help improve its facilities, flooded in from all over the country. Now four, selected by a team of lighting experts at Ansell, will be put to the public vote.
Spark Community Space, in Southsea, Portsmouth is a charity set up by Becki Simmons after she suffered a brain injury and felt there wasn't a safe comfortable space for her to spend time. Spark offers access to support and services to people who

 

feel like they don't 'fit in', so they can 'Spark' back into life. The charity is about to move into brand new premises and wants to ensure the lighting will cater for all the groups and organisations that will be using the space.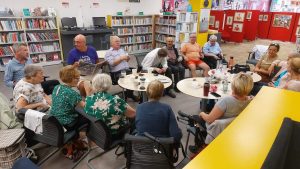 Cleethorpes Band was established more than 140 years ago as 'brass banding' became popular in the UK. The band still forms an important part of the North East Lincolnshire community today, performing regularly in the surrounding area. Its rehearsal room and premises in an old printing works needs lighting renovation to enable players to more easily see their sheet music, and to make the building more welcoming to new members.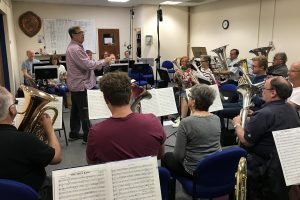 From Tiny Seeds Community Interest Company in Holmfirth, Huddersfield, provides free parenting, baby and childcare support to local families. Kate and Tracey, who have both worked in childcare for many years, were approached by the local council to set up the centre in 2021 and they are now hoping to develop a sensory room within the centre to support families with additional needs, as there is currently no sensory service provision within the local area. Lighting plays an important role in a sensory room and so the prize could be transformational for the project.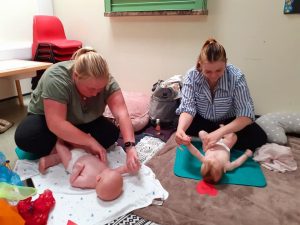 Elmbridge Community Eco Hub, in Walton-on-Thames, provides a multi-functional safe space and range of community minded activities, including a Community Fridge; a Library of Things, regular Repair Café, Seed Bank, Book/Boardgame/Jigsaw swaps, Skill Share and litter picking sessions, and a huge community garden. The Hub is housed in a 200-year-old former stable block but the lighting is old and ineffective so improved lighting would help accommodate the different activities the building is used for.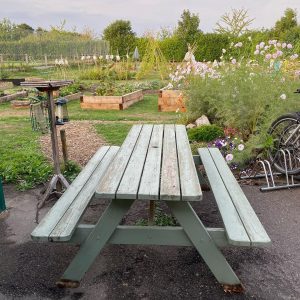 Voting for the four projects is now open via https://shinealight.anselluk.com until Friday October 14th. The project with the most votes, which will be announced later in October,  will  receive a lighting consultation and design, Ansell Lighting products and a contribution of up to £2,000 towards installation by an approved electrician. 
Mark Abbott, Managing Director at Ansell Lighting, said: "We were really impressed and also touched by the entries we received – there are some fantastic community projects and organisations out there, mostly run by amazing volunteers, who really do give so much to their local communities.
"We think our shortlist includes a great selection of projects and hope that our friends and customers take some time to read about the work they do and then vote for their favourite. We can't wait to help the winner to transform its space and expand its good work."
Share this story